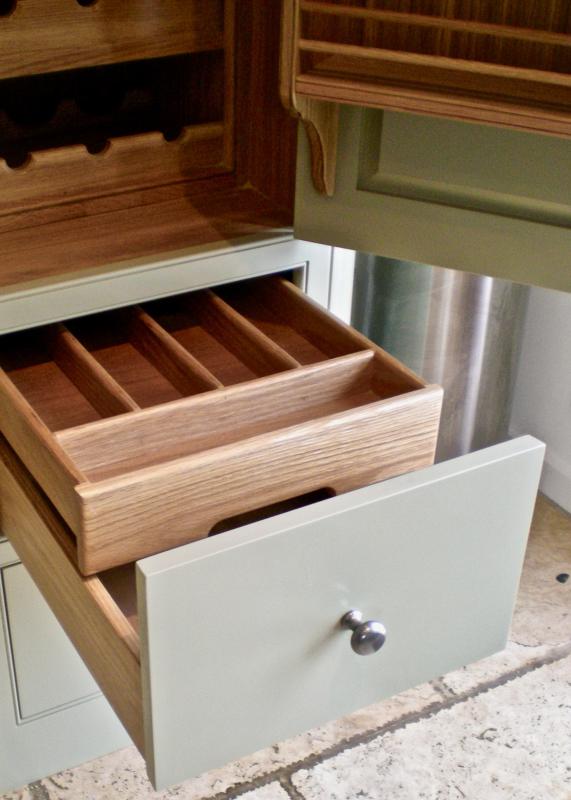 Handmade & Bespoke Kitchens
Every detail of your bespoke kitchen design is measured down to the millimetre. We do not fit off the shelf; Simon's kitchens are handmade to fit your home from our workshop in Essex.
We offer a free, no-obligation design service based upon your lifestyle and your budget.
HANDMADE, BESPOKE & TRADITIONAL.