By Louisa Nicoll on 5 August 2021 in
A Look At
‌If you are planning a new kitchen, especially an open-plan one, creating a separate utility room is a wise choice. Traditionally used as a laundry area, they are fast becoming the go-to place for cleaning pets, keeping muddy footwear out of sight and, if social media is to be believed, a place where busy parents can eat chocolate, drink wine and get some well-earned respite. I wouldn't know, I promise!
The shortlist process
To help with the design of your utility room, it is easier to think of all the things that you do not want on show in your new kitchen. Typical items include washers and dryers, ironing boards, recycling bins, pet bowls and cleaning paraphernalia. Once you have compiled that list, it is easier to then look at ways to design your space. 
Clever solutions for a small space
There are many innovative fixing mechanisms that can maximise the space in your utility room; transforming it into a practical work-area when necessary. Think about incorporating pull-out kits for ironing-boards, valet rails and shelves. These all save space and fold or push away unseen when not in use. Washer dryers can be safely stacked and housed within larder doors for a more streamlined feel. Consider high shelving for seasonal crockery items like picnic hampers and Christmas table decor so they can be kept out of the way until necessary. Pulley airers are making a comeback ranging from vintage victorian design to heated with remote control.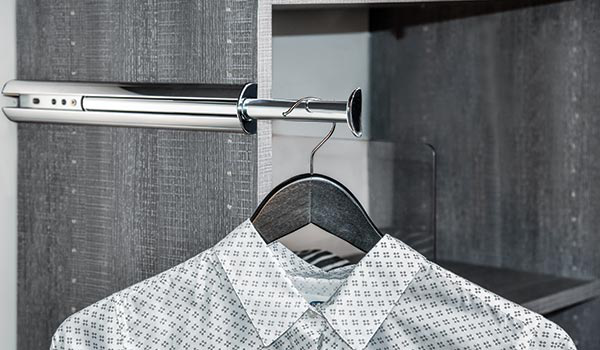 Make it multi-Functional
Next to a external side door or adjacent to an internal garage door would be the preferable position. This allows the space to double up as a boot room and/or a pet cleaning area without dirtying the kitchen on the way through. If you are renovating rather than upgrading, consider drainage and a low level rinser for bins and wellies and paws! A prep area for cut flowers keeps mess away from the kitchen surfaces and may suit you your lifestyle better.
Convenience
It is also wise to consider the electronics that you use most frequently; especially if you are planning to use the space multi-functionally. You may want a dedicated space for a portable smart speaker, charging ports for vacuum cleaners, phones and other devices or appliances. If you do not have the space for a shower area, think about a rinser tap in a deep butler sink; something large enough to clean larger items without rinsing the floor too!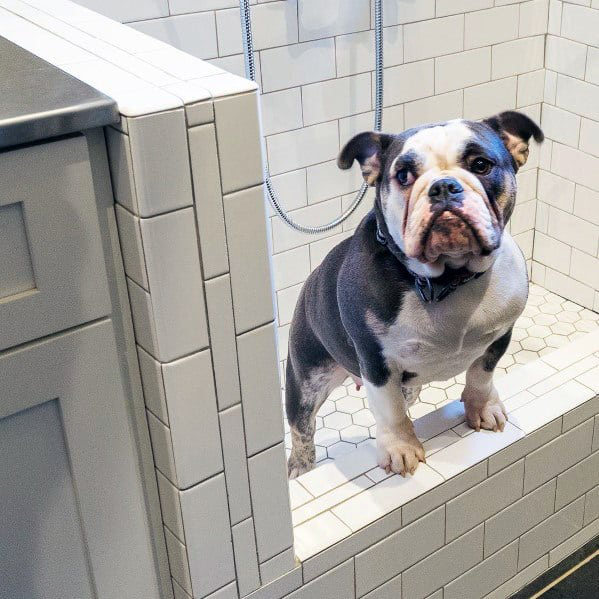 How Simon's can make it happen
Once you have a basic idea of how you would like your utility room to function then its time to call in the expert to help plan the space. We at Simons have an in-depth knowledge of the innovative space-saving products that are both new to the market and/or tried and tested. We are a truly bespoke manufacturer, so no matter the space, we make your design work for you. However, we don't just specialise in cabinetry, we also undertake whole renovations and make-overs meaning that the project management is kept as simple and fuss-free as possible. From tiling to electrics and plumbing to plastering, we are a team with no limits. 
We have always provided free and no-obligation consultation appointments and costings and we always will. Please come in to our showroom to view a selection of our craftsmanship or alternatively you can send us your sketches and notes here and we'll be in touch to arrange an appointment very soon. 
"think of all the things that you not want on show in your new kitchen"
Recent Articles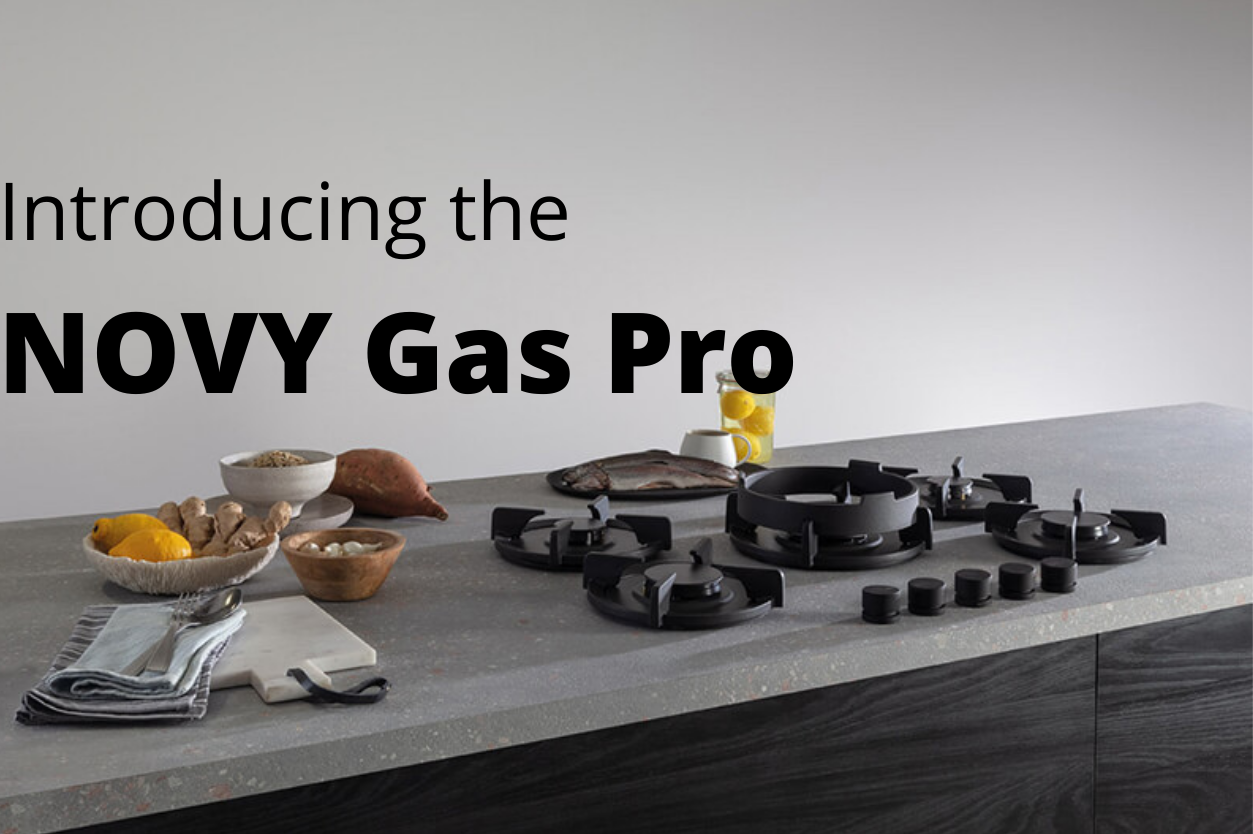 By Louisa Nicoll on 6 January 2022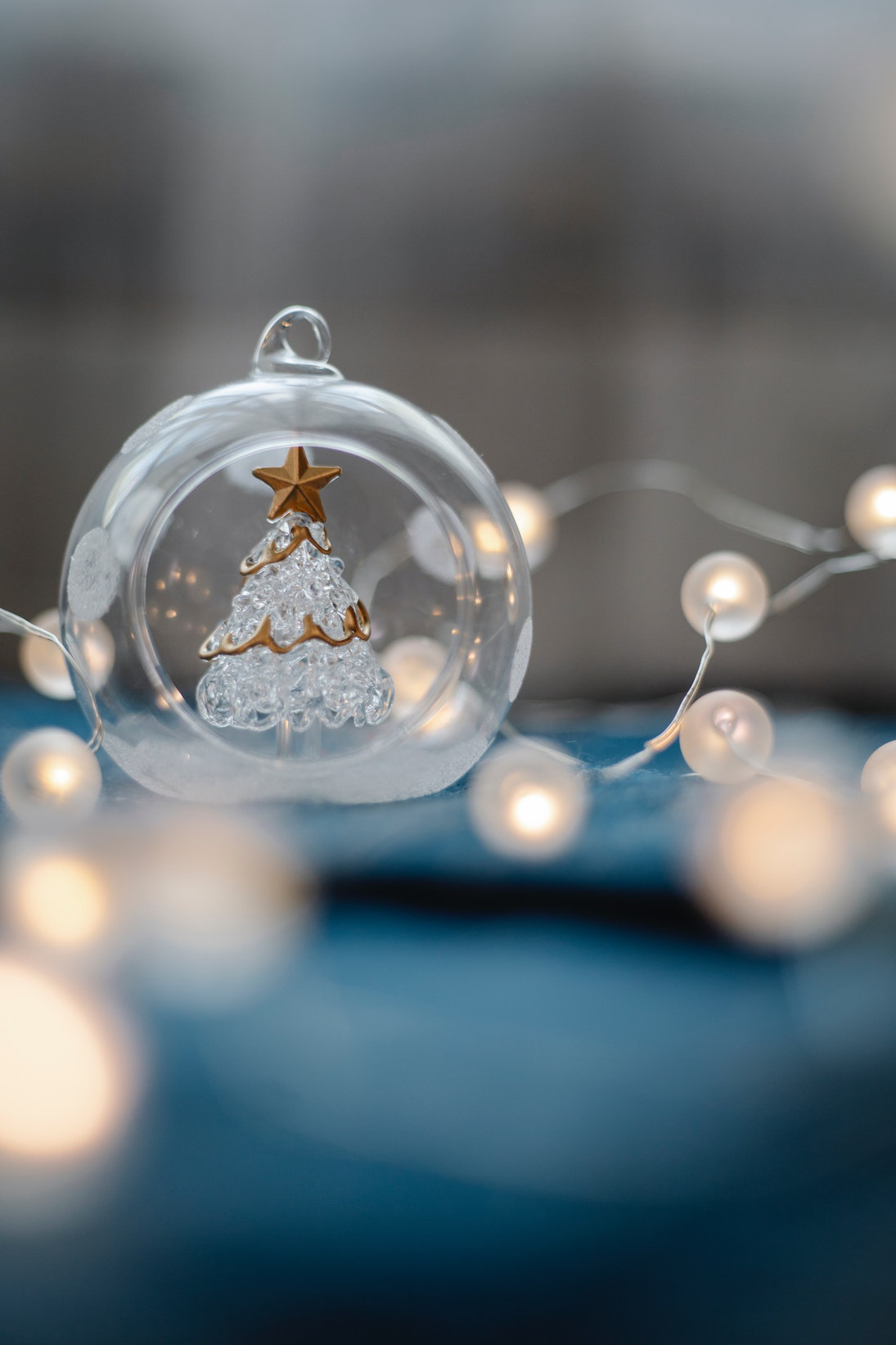 By Louisa Nicoll on 17 December 2021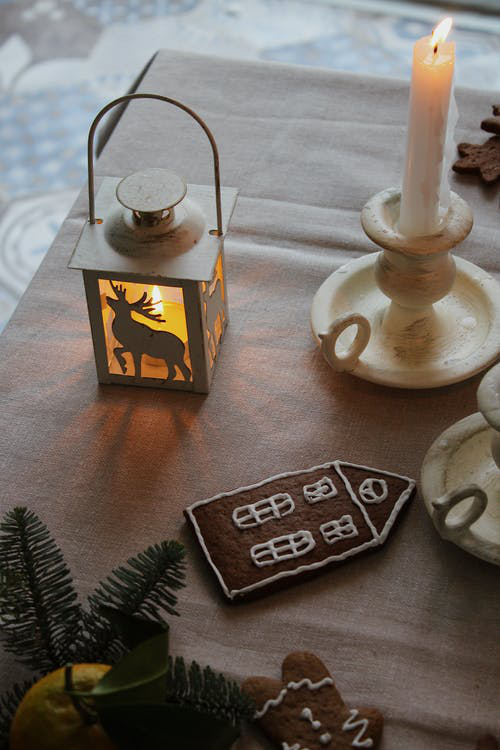 By Louisa Nicoll on 23 November 2021