‌You've seen them, perhaps younger generations of your family even have them, but are they really worth the hype? This week, I answer some of the most common questions that we get asked about induction hobs and look at 3 of the smartest products currently on the market.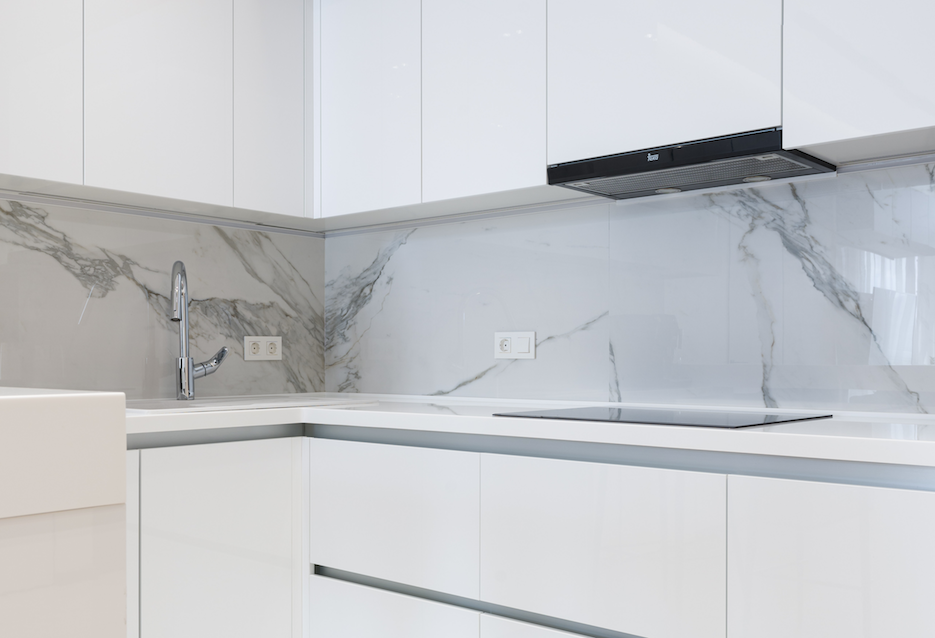 How do they work?
The word 'induction' refers to the method by which the heat is created. As a gas or electric hob uses radiant heat, induction hobs use electromagnetism. However, radiant heat heats the stove, which heats the pan which in turn heats your food, whereas electromagnetism directly heats the pan which in turn heats the food. 
Will I need a specialist set of pans?
Induction hobs do require magnetic pans in order to work. However, you may already have them. Cast iron cookware will naturally work and it is easy to test your existing stainless-steel pans by placing a fridge magnet on the bottom: if it sticks, they will work! 
How safe are they?
As the heat is only directed to the magnetic bottom surface of the pan, the risk of scalds and burns from direct heat is dramatically reduced. 
Are they easy to clean?
The surface of the hob never heats up making spillages as easy to clear up as cold food. Unlike most electric and gas counter parts induction hobs are flush with minimal surfaces leaving no space for residual crumbs to lurk in! 
Are they cost effective?
Induction plates are super-fast and will heat water to boiling in less than half the time of gas and only direct the heat to the pan meaning less than 20% of heat is wasted and less time spent with the appliance using electricity.
Are there any downsides to cooking with induction?
Speedy cooking isn't for everyone so if you have a routine of prepping while waiting for the rice or pasta to boil you may want to keep life leisurely. Another aspect to consider is that induction hobs will only work if you have an electric power supply which means no cups of tea while waiting for a power cut to be over!
Still not convinced that induction hobs are for you? I may have found your answer as I've rounded up 3 induction hobs that over the greatest versatility…
3 Best of the Best and versatile Induction Hobs 2021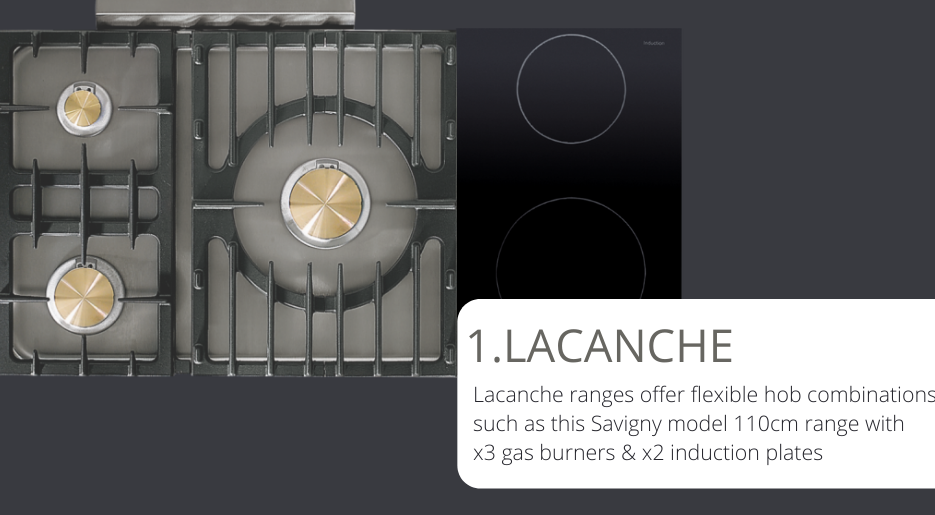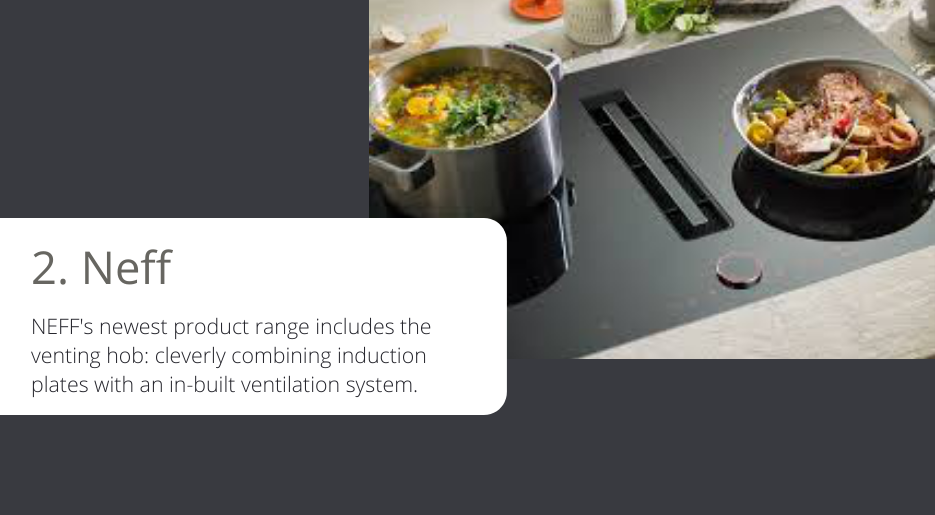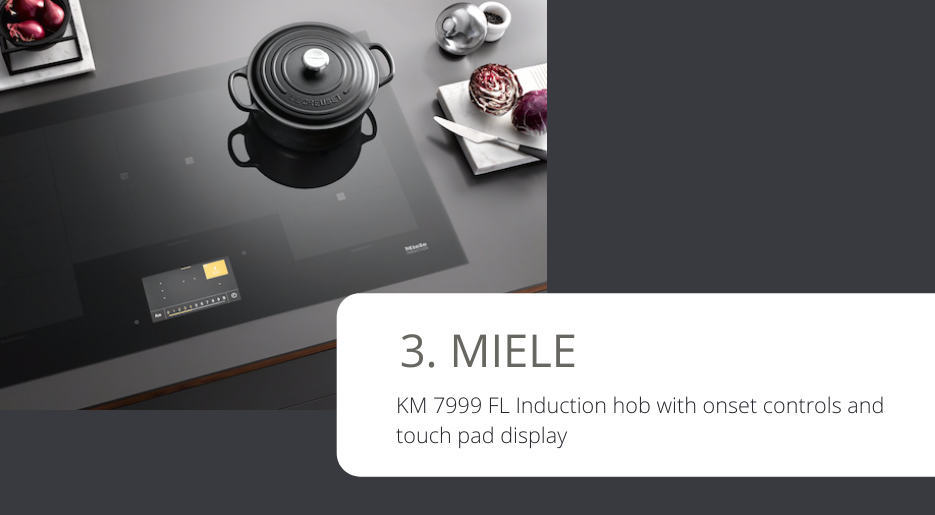 ‌Induction hobs are proven to be the safest heating sources in the kitchen
Recent Articles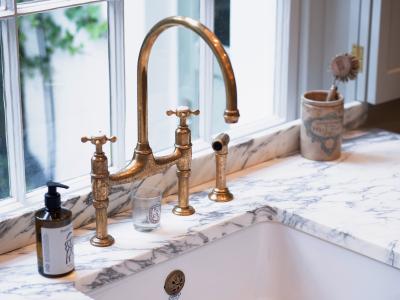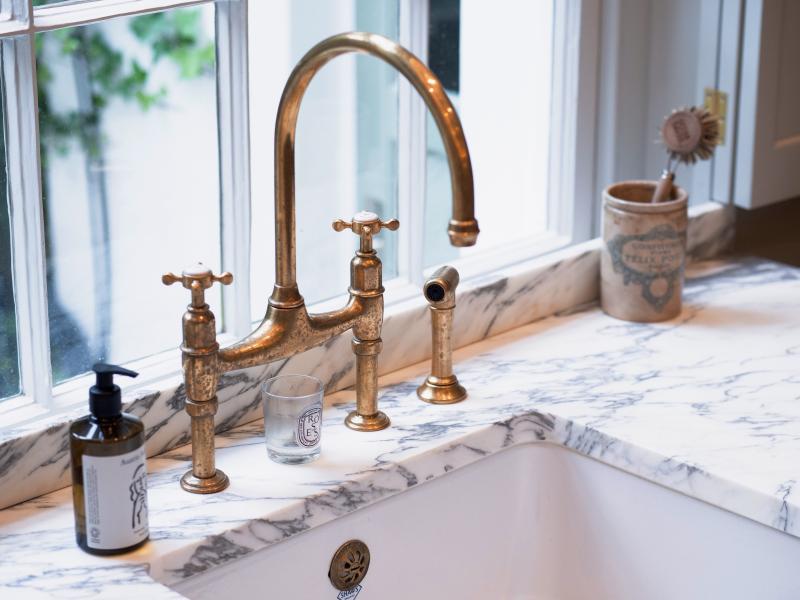 By Simon's on 20 October 2022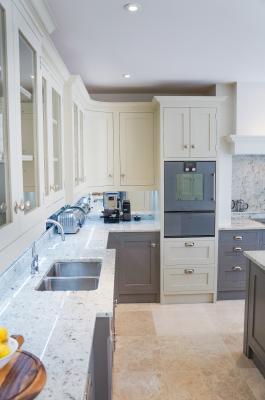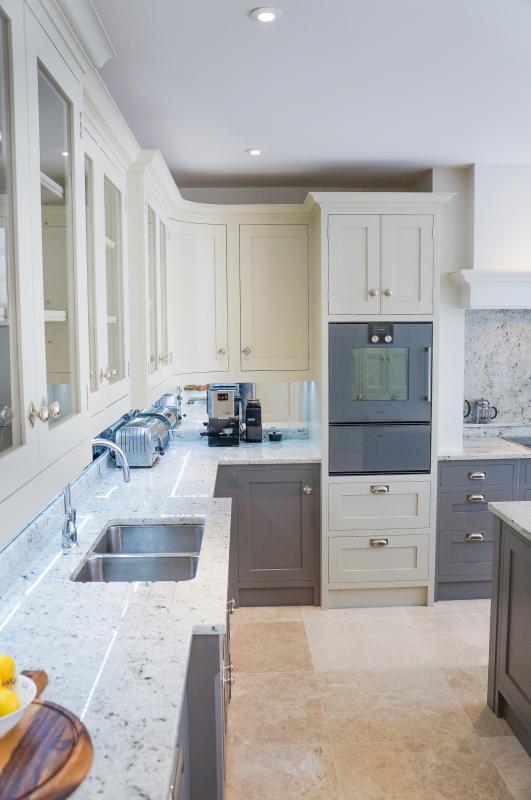 By Simon's on 27 July 2022

By Simon's on 27 June 2022