By Louisa Nicoll on 9 September 2021 in
Trends
‌Whether the Indian summer hangs around or not, autumn is sure to follow and I personally always welcome the darker evenings and more opportunities to nest down until spring. Home is where it's at for the shorter days and darker evenings. I like to change cushion covers and curtains this time of year, moving from pale linens and cotton to thicker textures and warmer hues.
For my style edit this season, the focus will be on textile homewares that can be swapped out through the year to match the mood of the season. Time to get cosy... 
Bouclé
This 'curly' yarn fabric was popularized in the States during the 1940's when architect Florence Knoll and designer Eero Saarinen used bouclé to upholster the Womb Chair. After that, the fuzzy fabric adorned mid-century furniture and also became synonymous with the iconic Coco Chanel box jacket. Fast forward to 2021 and we see interior designers such as Six The Residence combining the organic feel of boucle with the warmth of walnut in this stunning
armchair
; perfect for warming up after a wet autumn walk.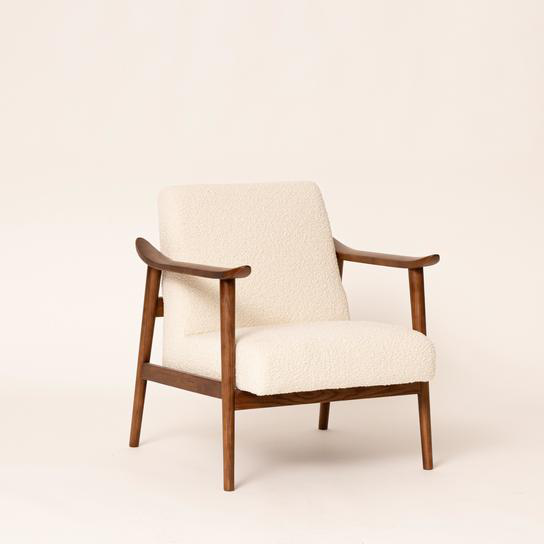 Corduroy
The heavy cotton fabric fustian, the original ancestor of modern-day corduroy, originated in the Ancient Egypt city of Al-fustat. The popularity of this durable fabric has endured through the ages, not least in the 1970's when it's associations with late 19
th
 century factory wear became a symbol of anti-establishment. It offers durability and certainly warmth and this season we see it humbly replace, its flashier cousin, velvet in upholstery. If you are not quite prepared to invest in a jumbo cord sofa you could always try these corduroy curtains by
Selky
to keep the warmth in. 
Wool 
Natural wool is a wonderful addition to any autumnal décor, providing not only warmth but also textural depth. This versatile fabric, once the backbone of England's economy, can be put to use on almost any surface; from loomed wall hangings to woven rugs and felted storage baskets. I really enjoyed looking through Fabrics & Papers huge selection of wool fabrics and rugs but if you are not quite prepared to reupholster just yet, I've selected 2 textured cushions: one genuine wool, one vegan. Can you guess which one is which?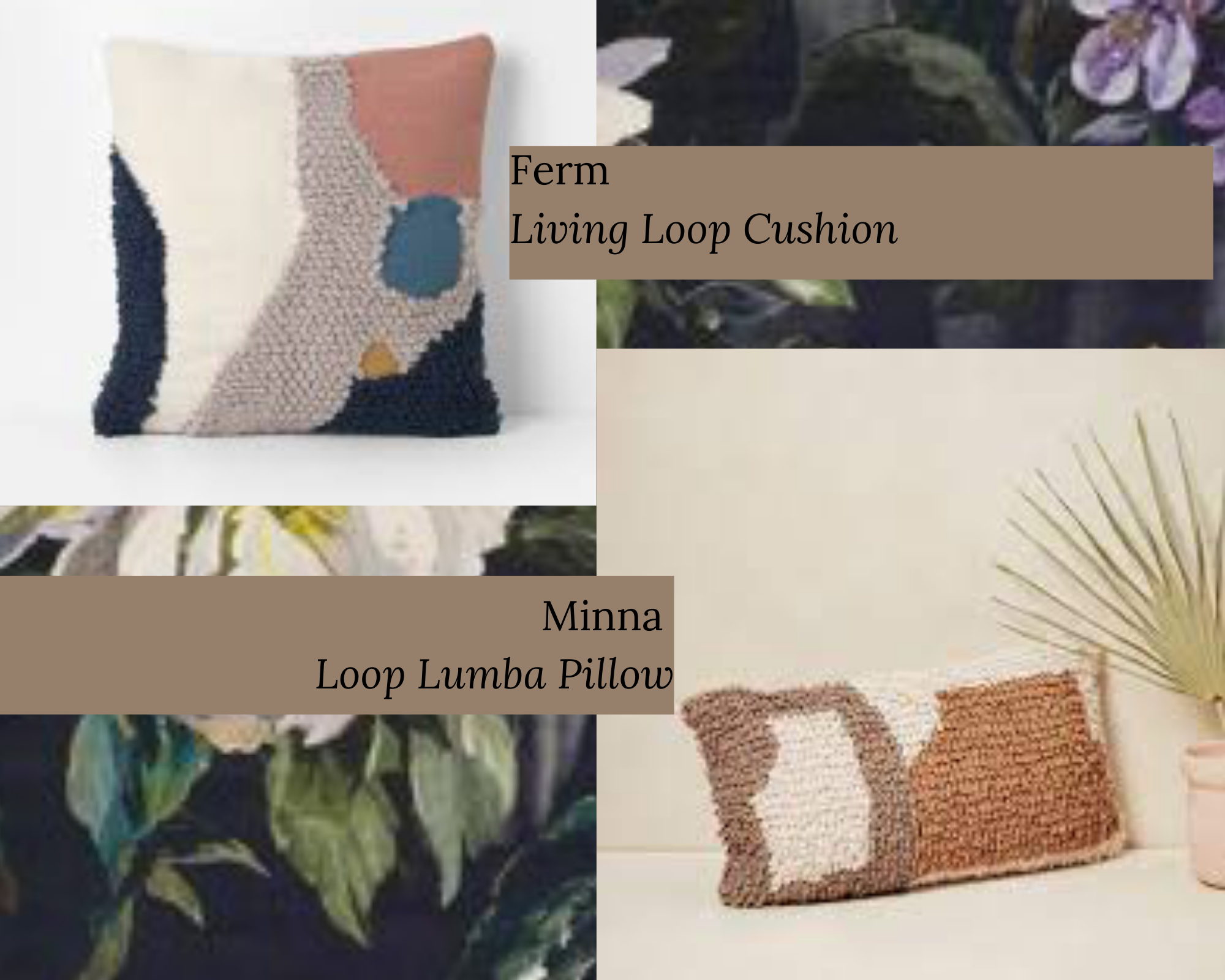 Rattan
In keeping with the theme of organic texture is the current popularity of rattan. Not to be confused with wicker, rattan products are always made of the fibrous root rattan, whereas wicker refers to the type of weaving and can be made out of bamboo, straw or willow. In 2010, Soane Britain saved Angraves,  the last rattan workshop in England, saving the British rattan industry from extinction. Their pieces range from handbags, to trays, to large pieces of furniture. Each piece is handcrafted to order by 1 of the 15 skilled craftsmen at the original Leicestershire workshop. Smaller pieces like the 
Galia Table Lamp 
can be made with a lead time of 6 weeks; in perfect time for the darkening days ahead.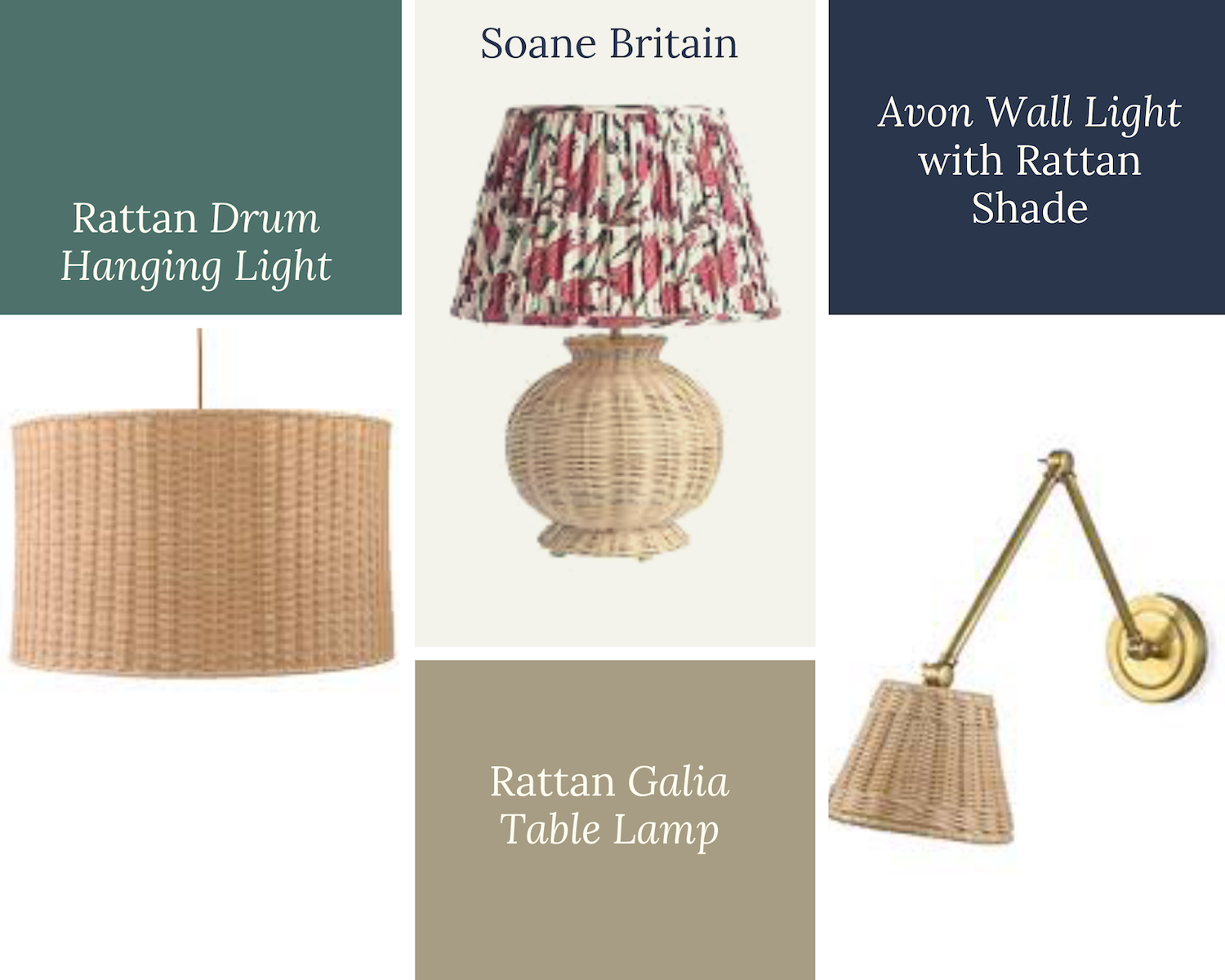 Textured paper
Once the blight of aging 1970's properties, touchy-feely walls are back! But this time, of course, they are much more refined and all grown up. As a direct response to the post-pandemic nature movement, we see designers emulating textures from the natural environment; think stone, marble and wood.
Colefax and Fowler
have gone one further and produced a 100% paper wall covering that is created using traditional Japanese paper weaving techniques. Whereas designer
Jane Churchill
has created an embossed vinyl paper that emulates fine bamboo.


Fancy a fabric makeover? Over the years, Simon's have worked on many upholstery projects with a local upholsterer, creating unique bespoke pieces of furniture, from bench storage to window seating. Whether you'd like to update existing chairs or are looking for blinds to compliment your new kitchen we can help; advising on suitable fabrics to sourcing sample swatches for you. You can fill out a design enquiry form, call us or pop into our Colchester showroom to discuss your needs.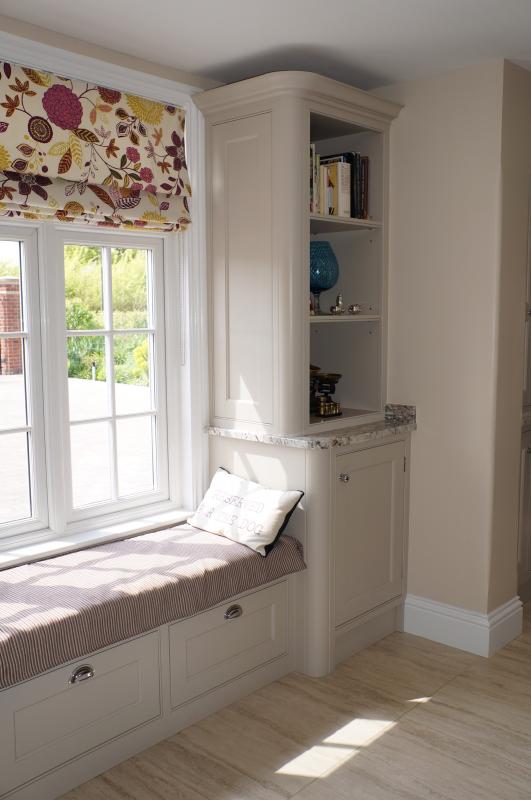 Recent Articles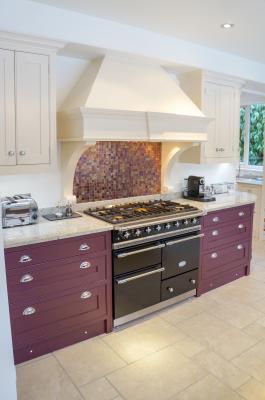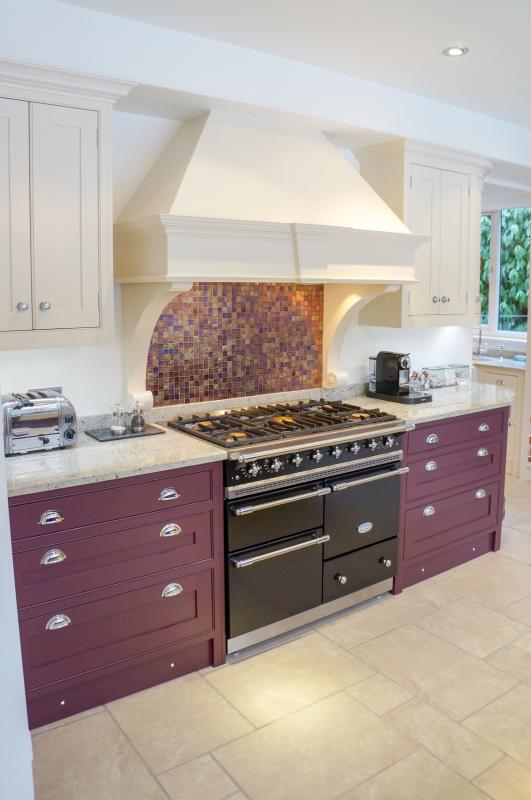 By Simon's on 17 June 2022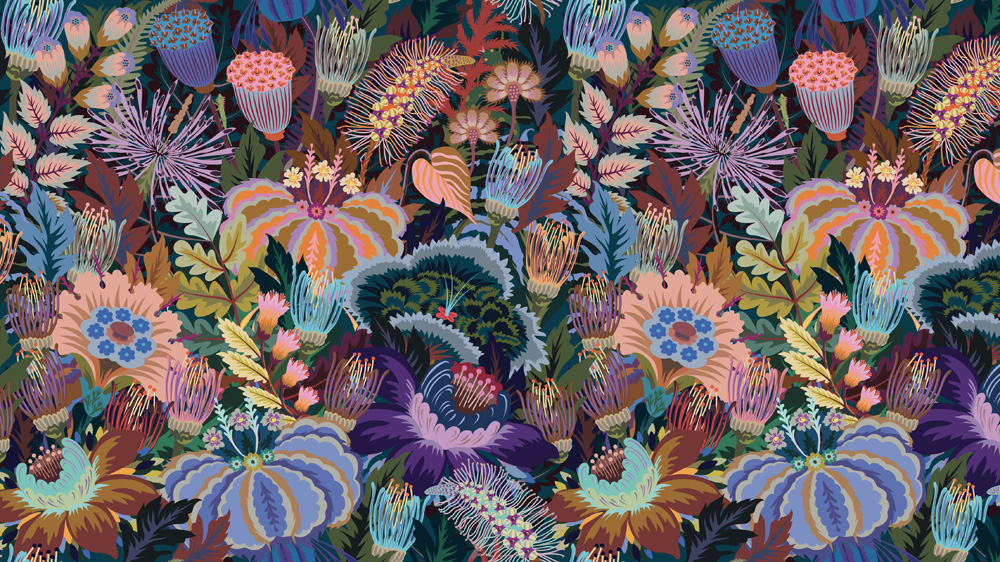 By Louisa Nicoll on 21 January 2022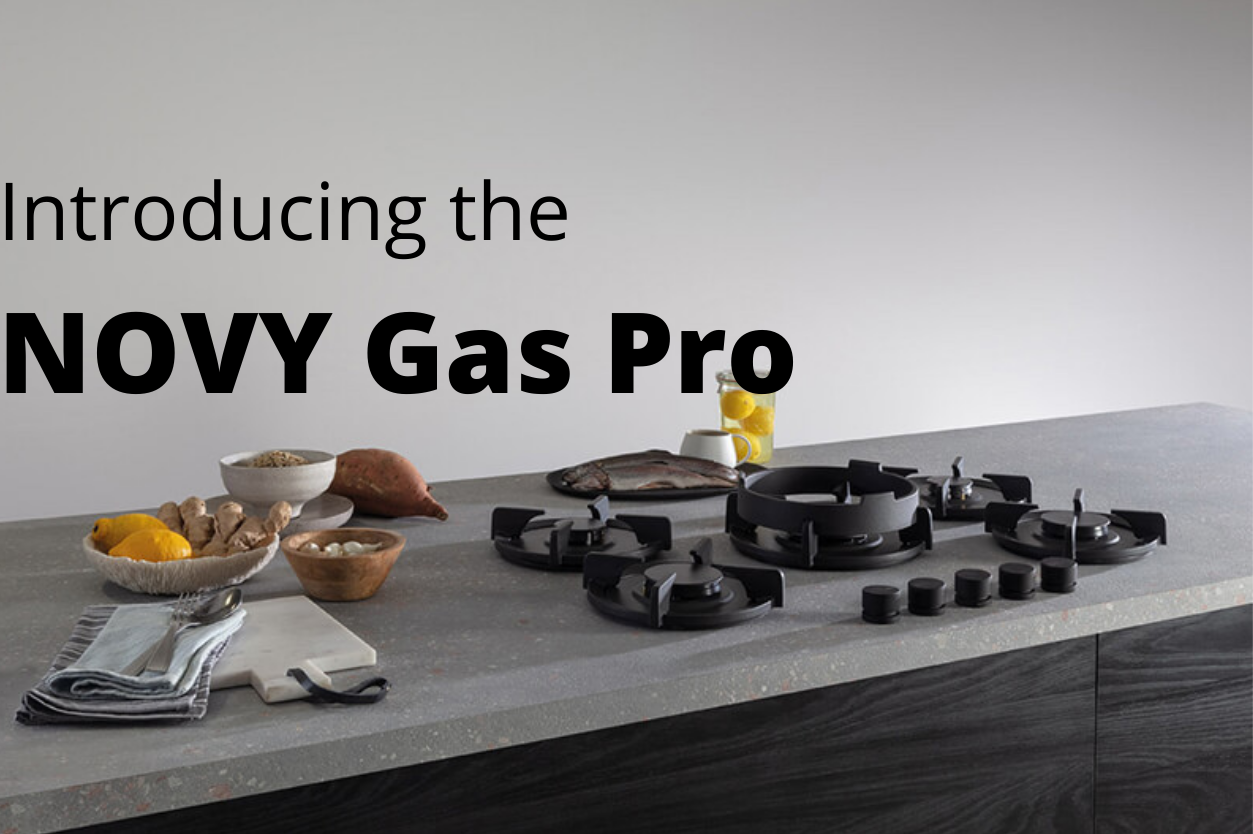 By Louisa Nicoll on 6 January 2022