Your kitchen countertop is crucial to the look and functionality of your kitchen and there is a wide array of materials, colours and styles to choose from.
What you choose will play a huge part in determining the character of your kitchen.  The kitchen is a such a personal room in your home; it's where you chat with your friends, where people gather to prepare dinner, at parties, or just to spend time together.
These days the kitchen is no longer an afterthought in the home. It is now an important space that can integrate with the living-dining room and share the same design.

In this so-called "reconversion" process, the island plays a major role, as it serves as a connecting element between the two environments as well as a meeting place in the home.


What colour countertop will enhance your kitchen space?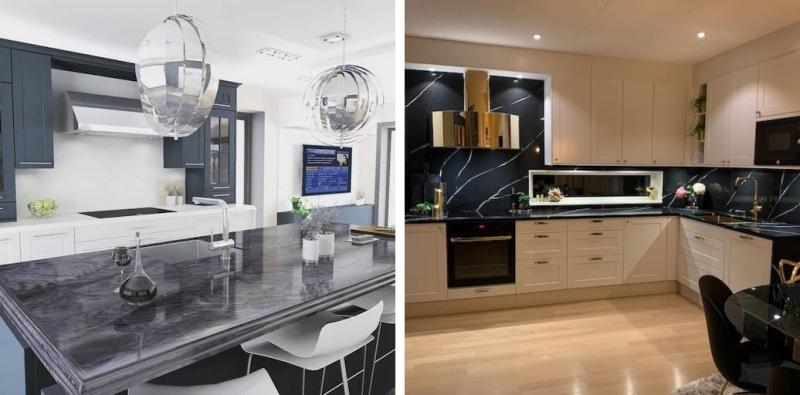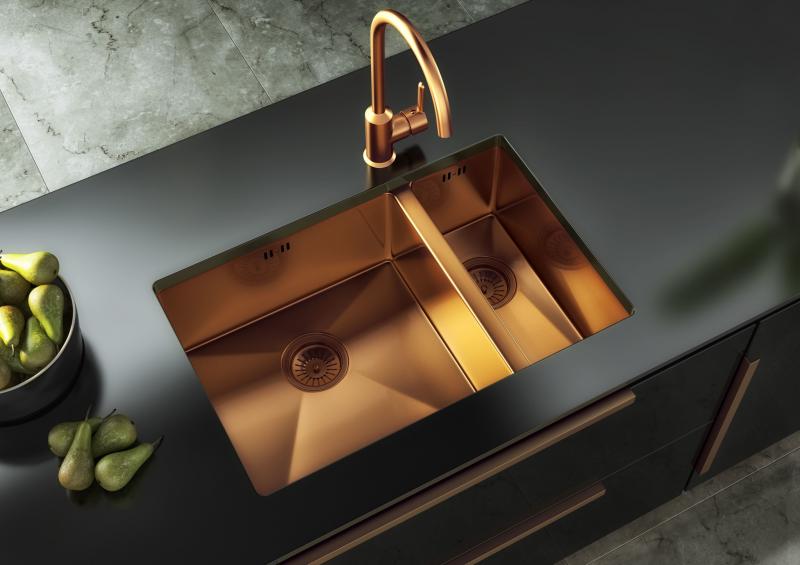 Recent Articles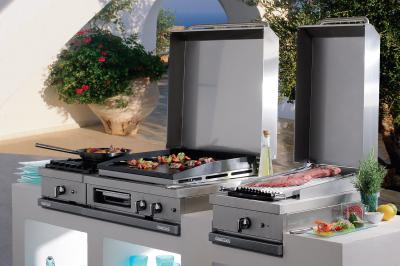 By David Crowe on 7 July 2023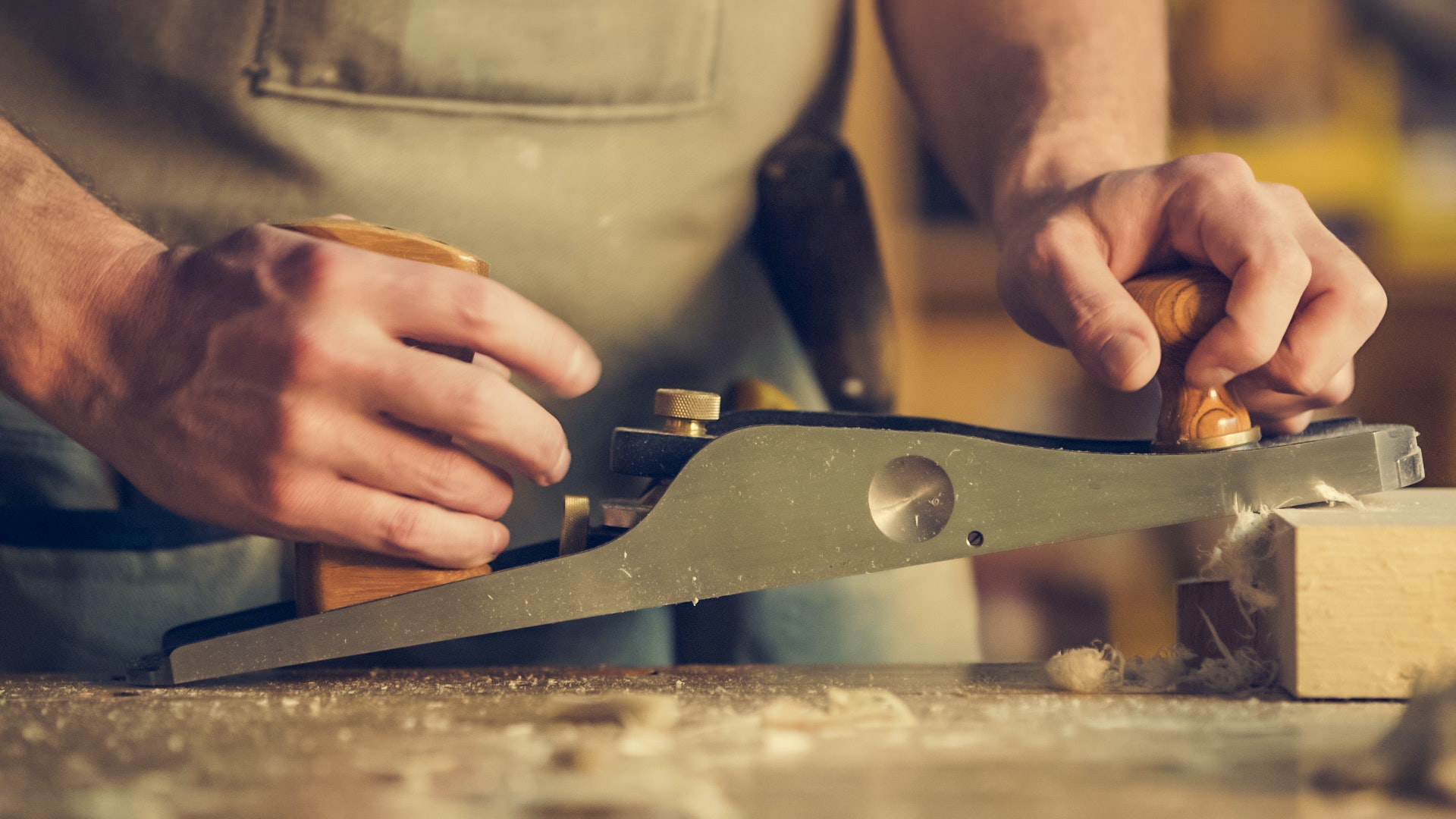 By David Crowe on 15 May 2023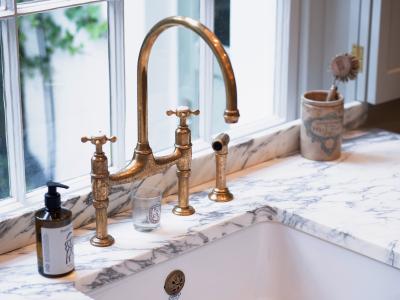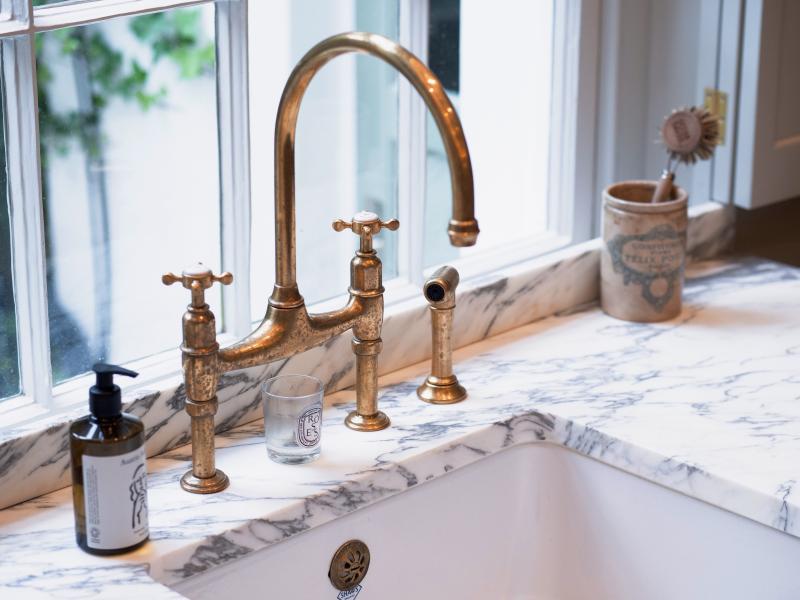 By Simon's on 20 October 2022