‌What colours do you want for your kitchen cabinets and accessories? The choice is vast and not just about paint, so start with a mental image as to what you'd like your new kitchen to look like and will make you go 'wow' every time you walk into it first thing in the morning.  
At Simon's you can have any colour and any make of paint and we can advise as to what would work best for you. Along with the classic creams and whites, colours on trend now are deeper shades of blues, greens as well as the perennial greys which can be complemented by copper, brass, black and chrome handles, knobs, sinks and taps.  

Browse the Gallery of kitchens Simon's has designed and built to help create your mental picture, but also search magazines and other sites for ideas.
Armac Martin handles, knobs, and pulls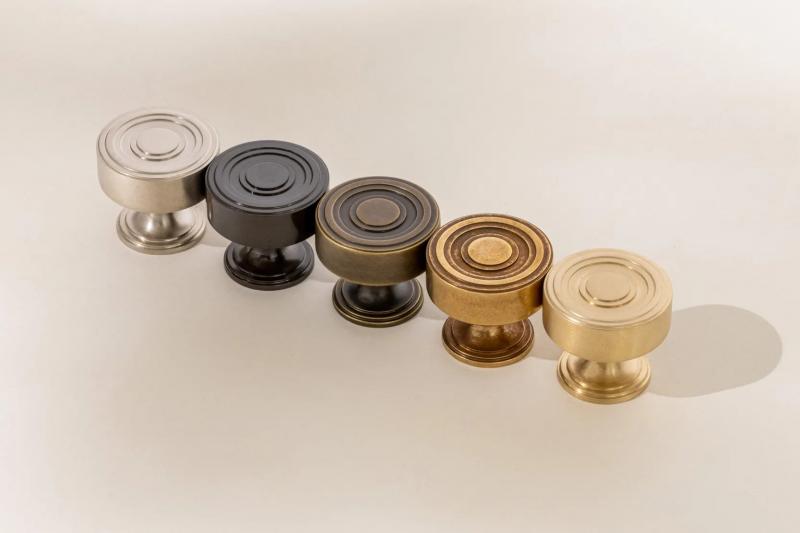 Quooker make their taps in six different finishes!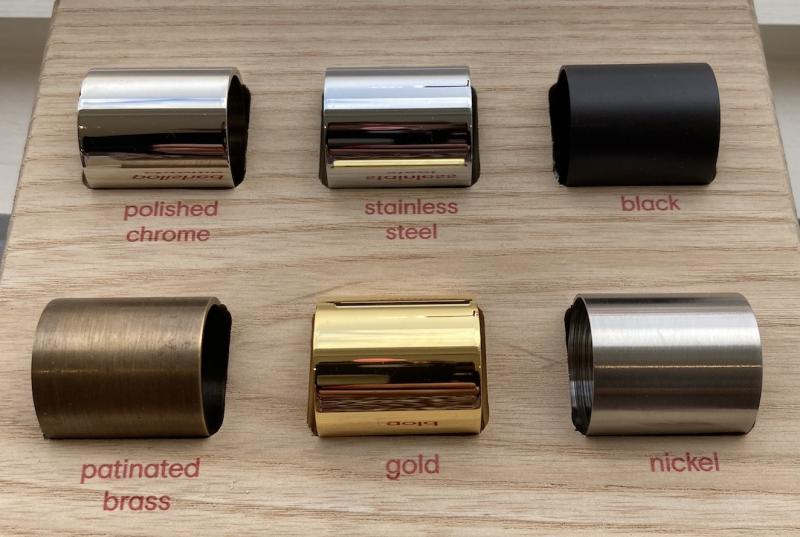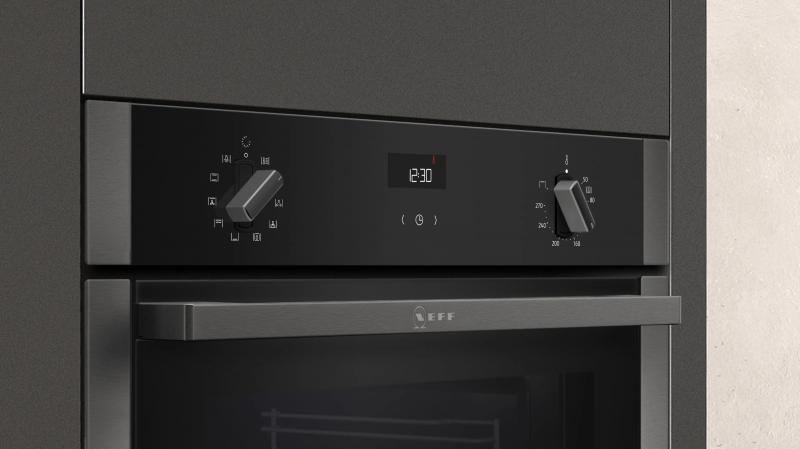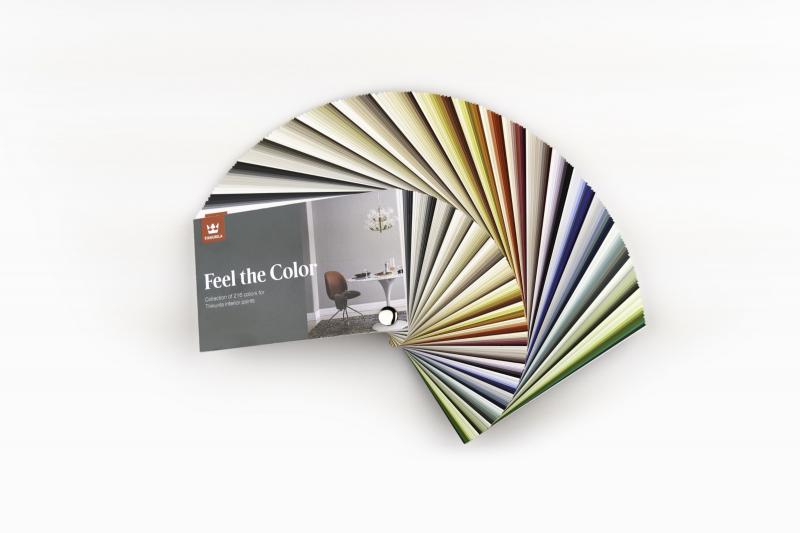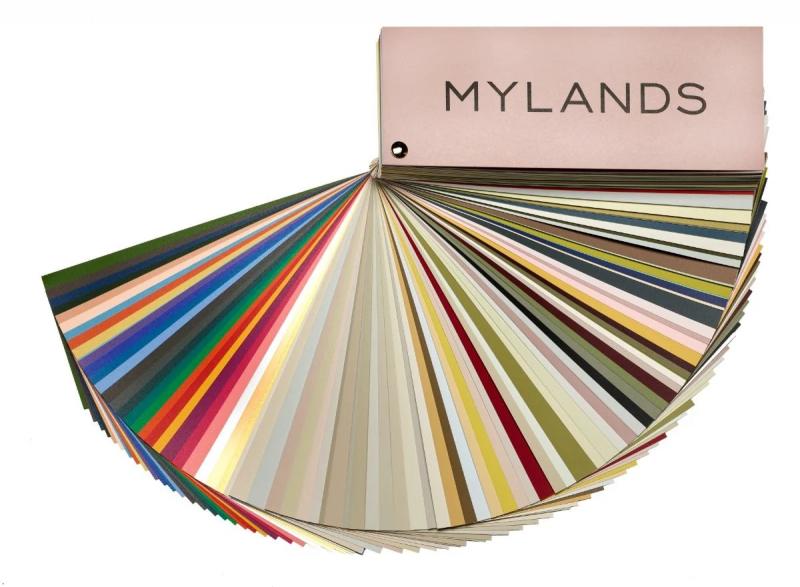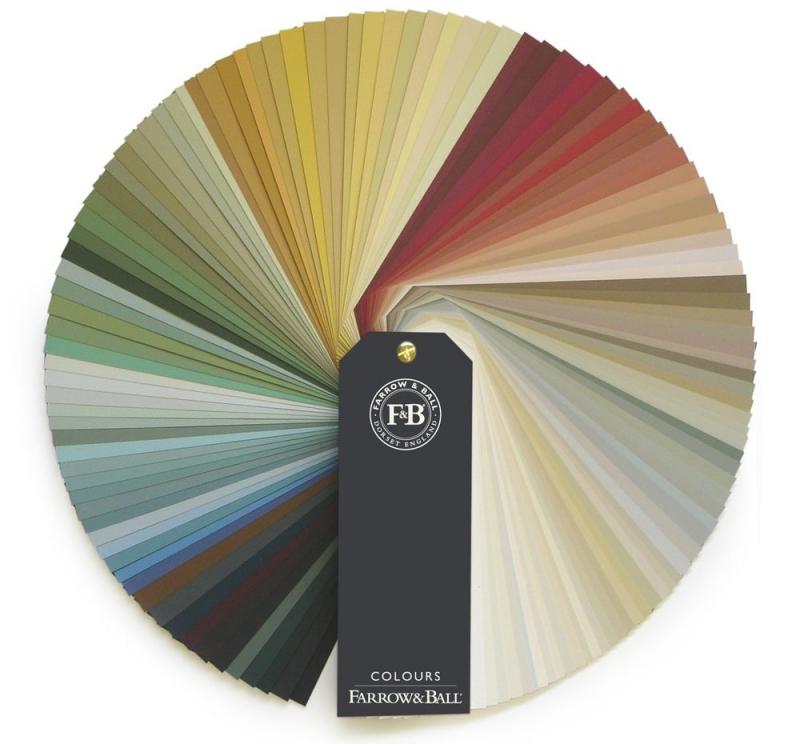 Recent Articles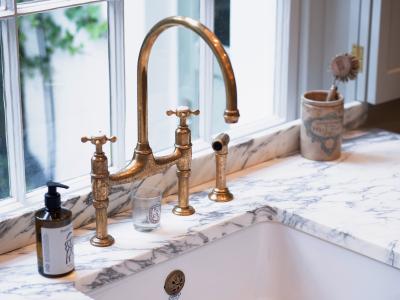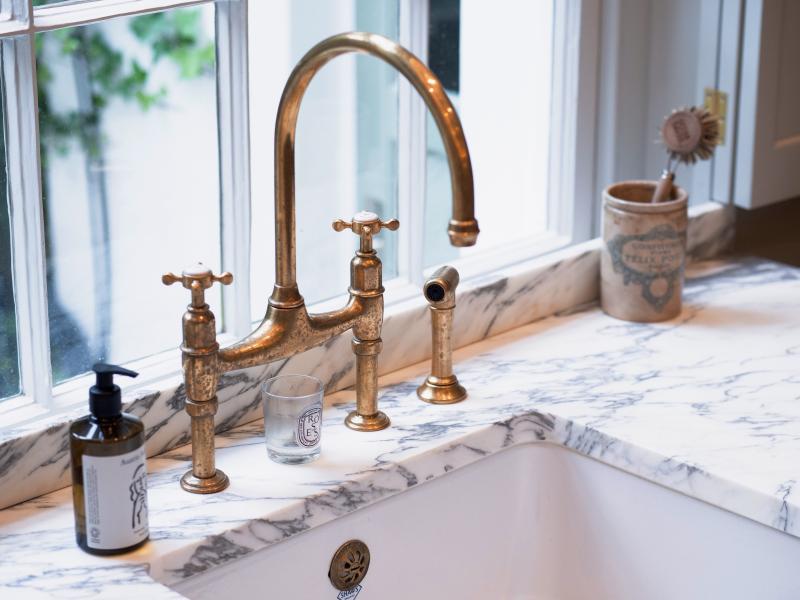 By Simon's on 20 October 2022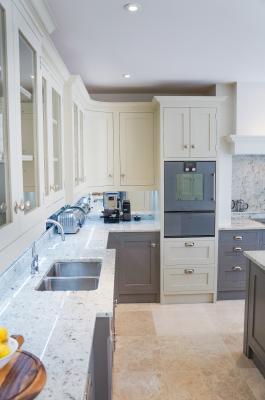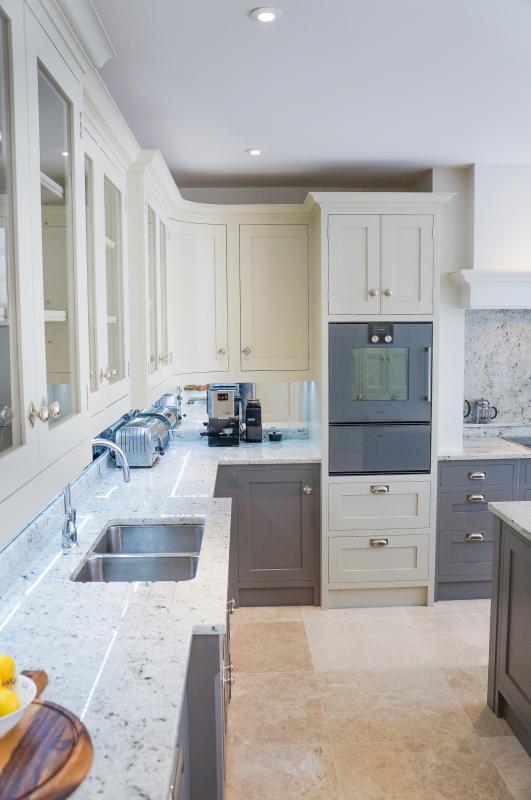 By Simon's on 27 July 2022

By Simon's on 27 June 2022