‌A couple of months ago, I wrote a piece advising on how to choose the design of a worktop and promised you that we'd revisit the subject by looking at the types of materials that are available. I've whittled these down to the four most common types we see our customers make at Simon's Kitchens; granite, marble, quartz and corian. Let's take a look at what makes these 4 types of worktop surface the most popular choice. 
A well-chosen worktop will be with you for years and, apart from the obvious food prepping, it serves a multitude of other purposes especially if you have an island too; from dumping the handbag, shopping and keys on, newspaper reading, homework, flower arranging, entertaining on…. et al. So, a good place to start is to consider some of the following.
Is there a need for a heat resistant surface in my kitchen?
How likely am I to wipe away spills as soon as they happen?
Do I own heavy base pans?
Do I enjoy food and drink that is partial to stain?
Do I have a large area with lots of angles to join?
Some of these questions may seem obscure but when you consider that the kitchen worktop is one of the highest traffic surfaces in the entire house, they really are worth taking into account. Let's take a closer look at advantages and disadvantages of each material.
Granite is an igneous rock, formed from lava over millions of years. Pieces are mined straight from the quarry, cut into slabs and then polished before being installed into your home. Customers often select their individual slabs at the quarry. Although granite is usually speckled, it can also feature veins and swirls.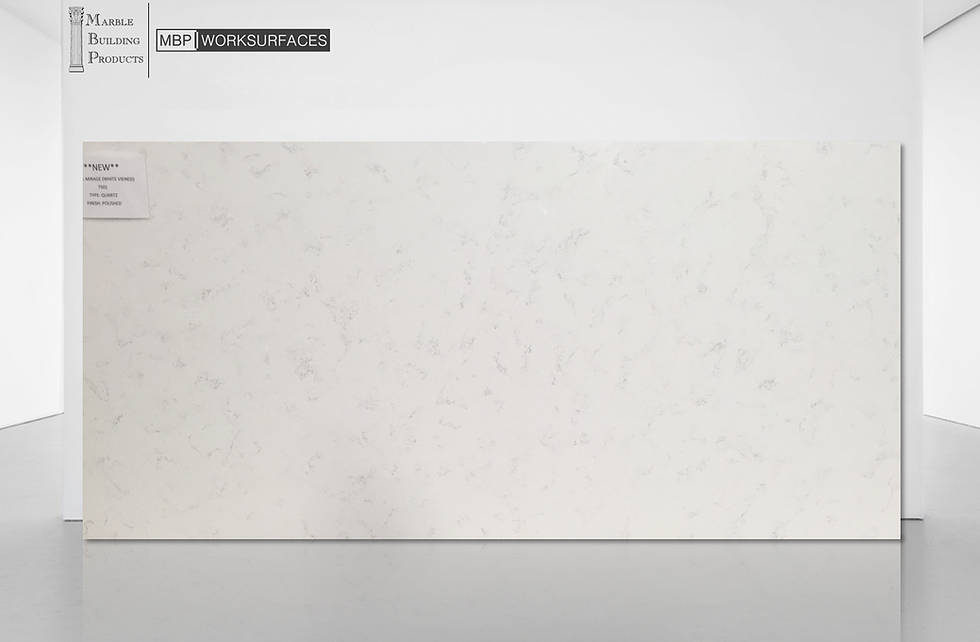 Advantages 
Extremely hard, strong and chip resistant meaning that it will be cost-effective in the long-term
Non-pourous surface (after being sealed) means that it cannot harbour bacteria and is stain-resistant
Can withstand high temperatures
Easily cleaned with warm water and a cloth - chamois leathers will reinvigorate the shine
Granite naturally occurs in many different colours
Disadvantages
They are very heavy and require full support from cabinets after fitting meaning that if you want to change your worktop you will need to rip out the cabinets too.
Any angles and joints can not be disguised as the pattern is natural and cannot be matched. Therefore not a good choice for kitchens lots of angles

Good quality granite is relatively expensive when compared to other surfaces, however this can be offset by its longevity
Will need to be resealed every 2 years
Marble is a form of limestone, or metamorphic rock that has crystallised under pressure or heat. The distinctive veining found in marble is formed by minerals within water that once coursed through the rock; hence why marbles are characterised by their location.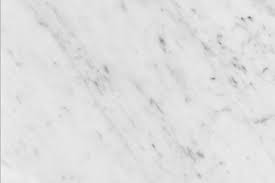 Advantages 
Stays cool to the touch; perfect for baking
heat resistant (although trivets are still advised)
luxurious soft feel 
easier to incorporate stylised edges as its a soft stone
beautiful veining 
cleaned with warm soapy water 
Disadvantages
The calcite composition makes marble a relatively soft stone, meaning that chips, scratches and even cracks can and do occur
Less choice of colours 
Will require sealing regularly
Porous so can absorb stains even with sealing
Quartz is a composite of over 90% natural stone and resin. This combination makes for a highly durable surface that can replicate natural stone convincingly.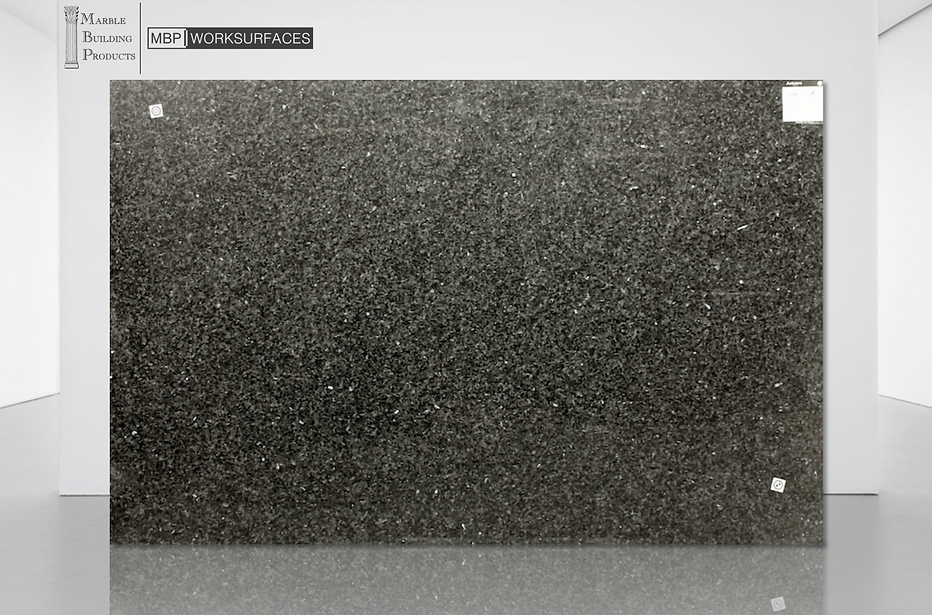 Advantages 
Non-porous surface means highly stain-resistant
anti-bacterial qualities means that surface can safely be used for food prep
Easily cleaned with a mild detergent and non-abrasive cloth
Can withstand temperatures unto 250 degrees (trivets are still advised for hot pans)
Come in a range of finishes - polished, suede and matt
Large variety of colours and styles ranging from dramatic veining to shimmering speckles
Disadvantages
Can discolour in sunlight over a long period of time
Joins will be visible, although darker colours and smaller patenation will be less visible than quartz, granite or marble
While the stone element of quartz is heat resistant, the fillers and resin are not. The amount resistant is dependent upon the quality of quartz so trivets are always advised.  
Corian is a manufactured surface composed of 2/3 natural minerals and 1/3 acrylic resin. Its has been around for over 50 years and its' distinctive feature is its versatility making it ideal for integral drainers and seamless designs.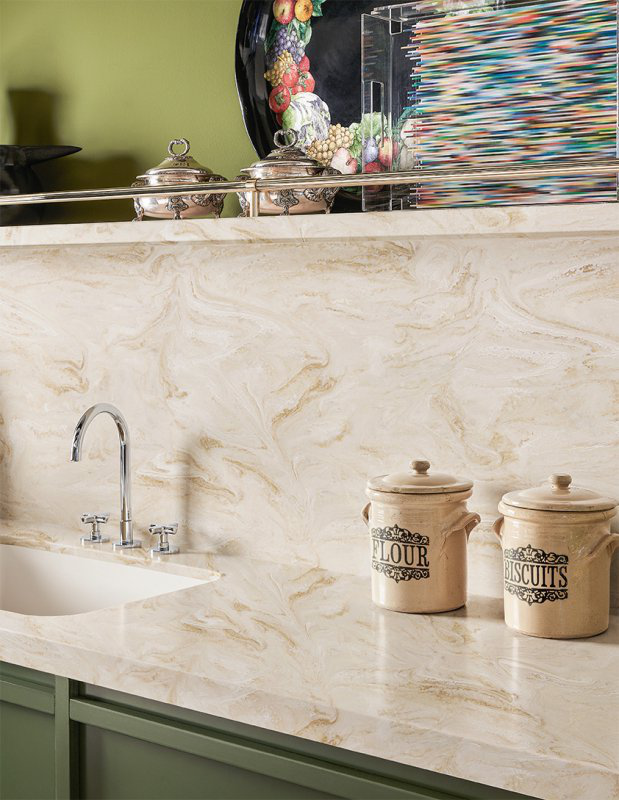 Durable and smooth surface
Stains and scratches can be polished away
Available in solid modern colours and patterns including custom colours
Anti-bacterial and eas to clean
Worktop can be fabricated in one piece with integrated back splash, sink and drainer
Anti-fading
Can be moulded into any shape
Non-porous and does not require sealing
Charging surface available for modern phones 
Lights can be installed to shine through from bottom of surface
Disadvantages
Not as durable as 100% natural stone
Can scratch easily which on darker colours will be easily visible

Cannot be left wet for long as film can form
Contains a timber substrate which will not be covered by a guarantee if affected by water damage occurring through one of the joints
Needs protecting from high temperatures 
Too much to consider? Why not pop in to our
Crouch Street
showroom in Colchester and have a look and feel of our huge range of samples in all of the above materials and many more.  
Recent Articles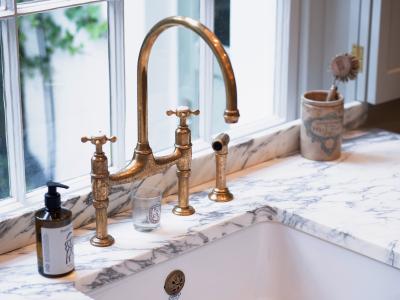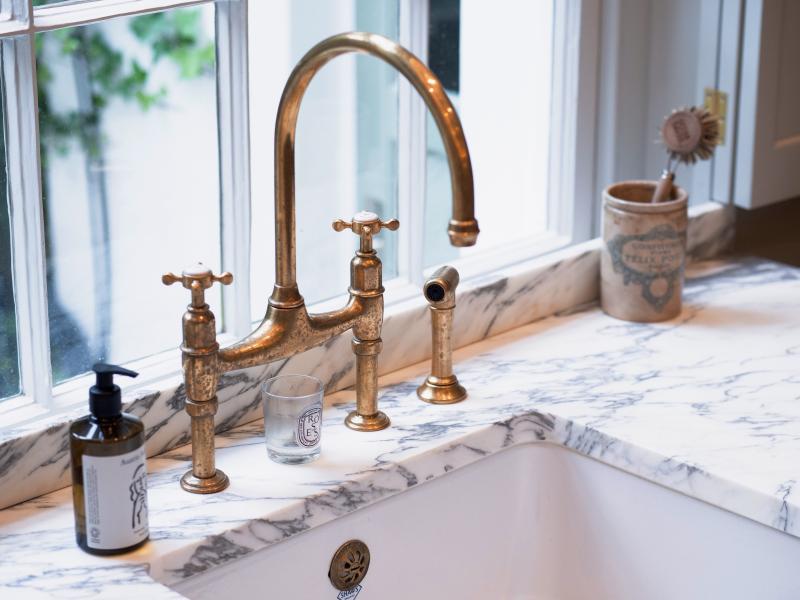 By Simon's on 20 October 2022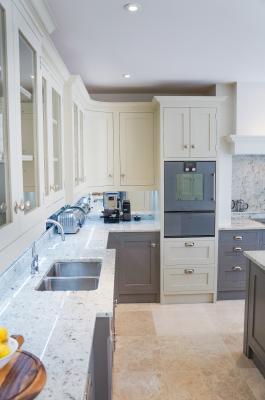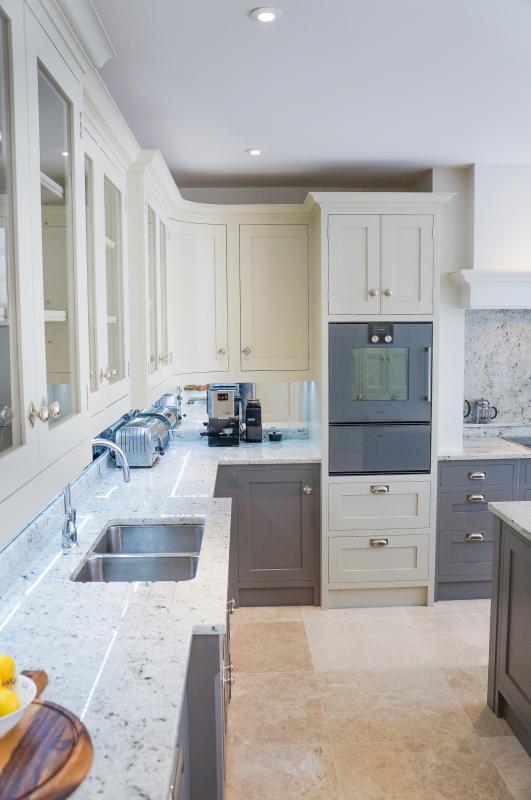 By Simon's on 27 July 2022

By Simon's on 27 June 2022