By Louisa Nicoll on 1 December 2020 in
Trends
The end of the year is almost here, and as we tentatively let out a sigh of relief, it may be time to take a little peek at the design trends about to hit the kitchen scene. It is no surprise to me that after flicking through many of the lifestyle magazines, Simon's is well ahead of the game! Nevertheless, here is my Top 5 for 2021:
5. Dark En-Counter 
Worktops get reworked and go dark next year. However, with subtle gold veining, as shown here in
Gold Noir
by CRL Quartz Surfaces, they are anything but drab. 
 
4. It's all about the finish
In brochures and catalogue you will often see unfathomable product codes ending in 'pc', 'sn' etc. Not so confusing when you know that pertains to the finish and next year's one to look for is 'ab' or aged brass to you and me. Paired with dark surfaces, adding this accent to your kitchen in the form of taps, handles and hinges will bring warmth and nostalgia. This example is by
Perrin & Rowe
.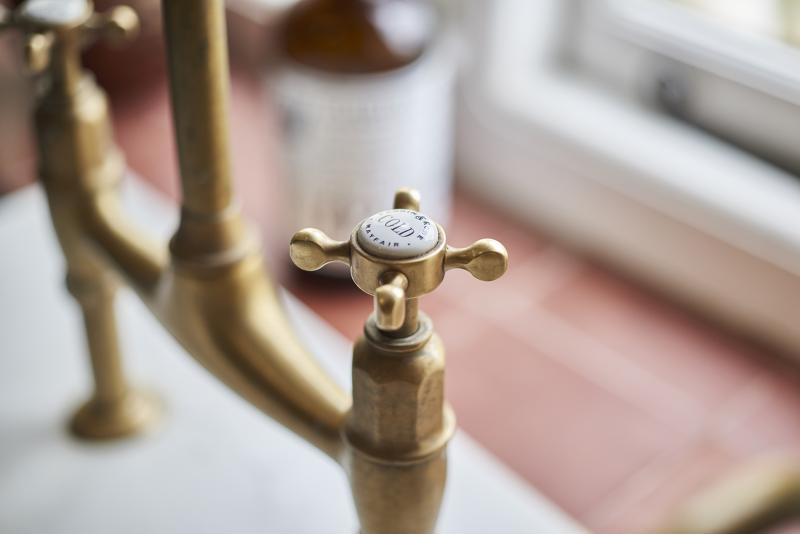 3. Marble but not  as we know it
Quartz manufacturers have finally cottoned on that clients love the look of marble but actually want the benefits of quartz. Et voila! Now you can have both. Offering the non-porous, heat resistant and low maintenance attributes of quartz with the appearance of natural marble, CaesarStone has an extensive marble collection. See a fascinating video of how they created their Empira White (shown below)
 here 

2. Taps that boil, fizz and filter!
With leading hot water taps such as Quooker upping their game in aesthetics, this increasingly popular gadget has become a serious must-have. Just one tap can now give you cold sparkling water, filtered cold water and 100
o
 water within moments of each other. A
Quooker cube
system takes up less than half of an under-sink cabinet space whilst saving you both time and money.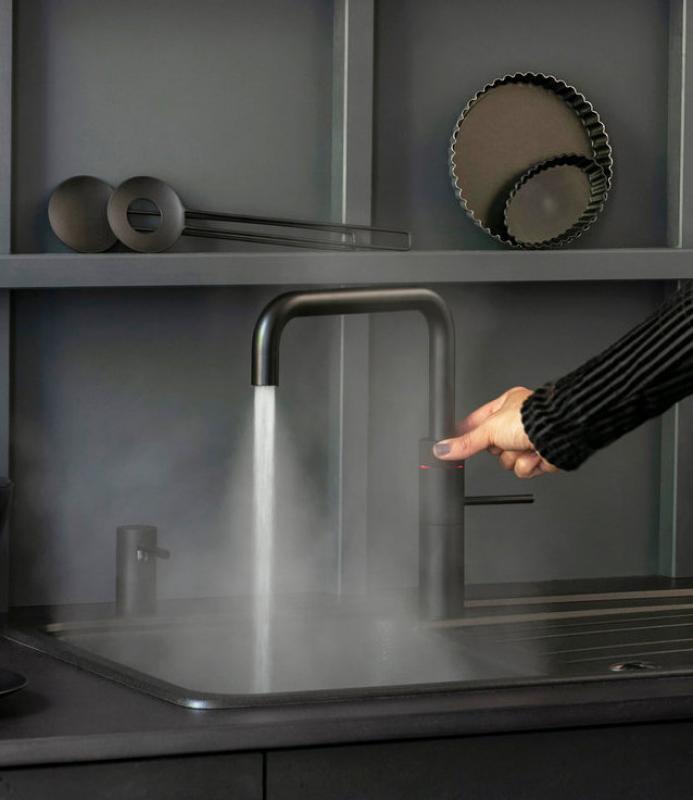 1. Laundry Cupboards
Think washing machine meets airing cupboard and they have a baby called steam press. And there you have it; a wardrobe that cleans clothes! Granted, these have been on the market for a few years and to-date there are only two serious contenders on the market, the
Samsung Air Dresser
(shown below) and LG's Styler. However, with recent global events in mind, I predict that brands such as Bosch and Miele will be competing very soon.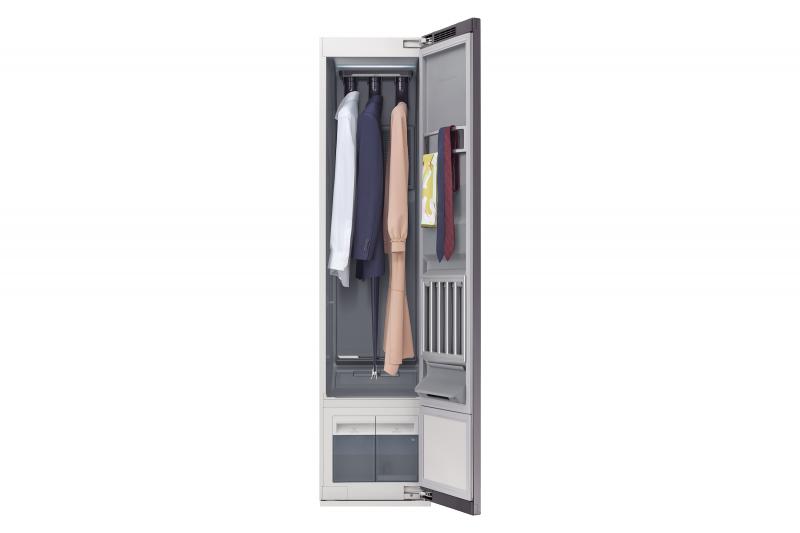 Recent Articles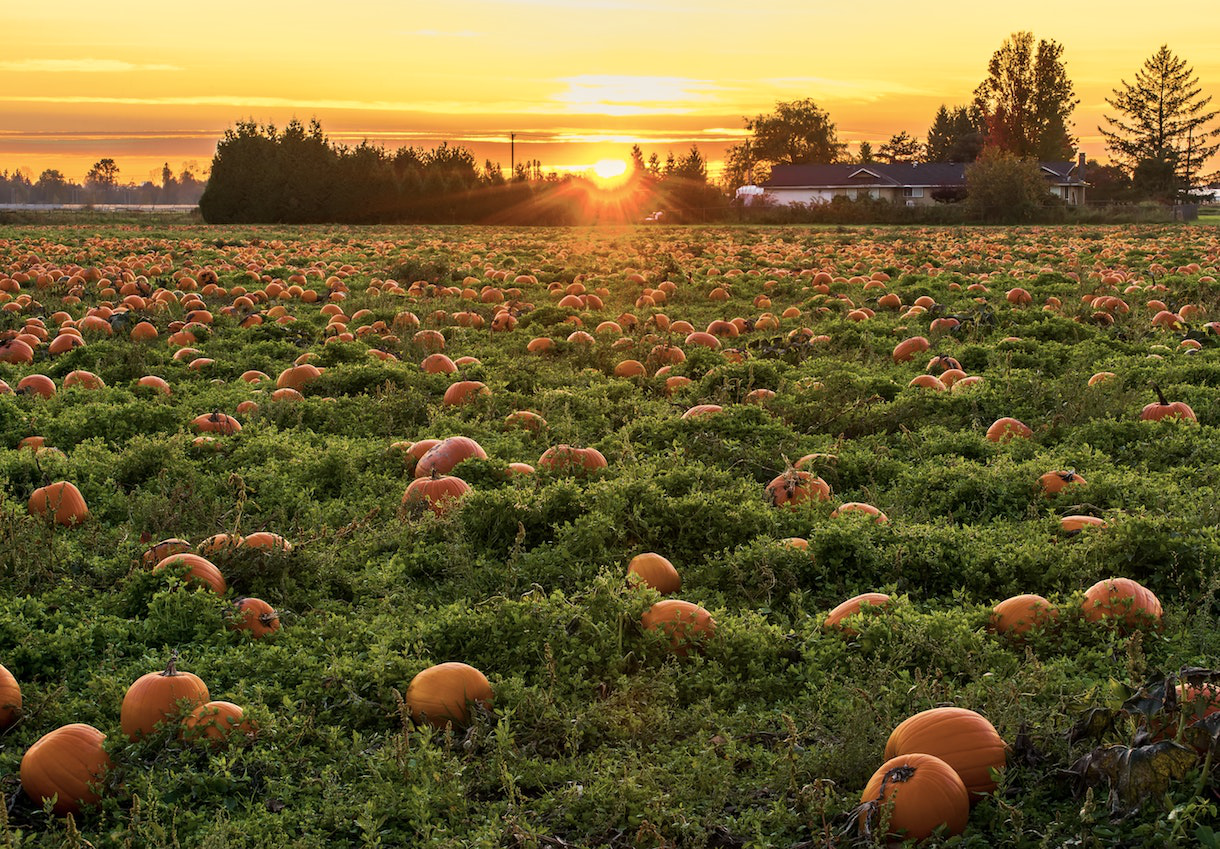 By Louisa Nicoll on 8 October 2021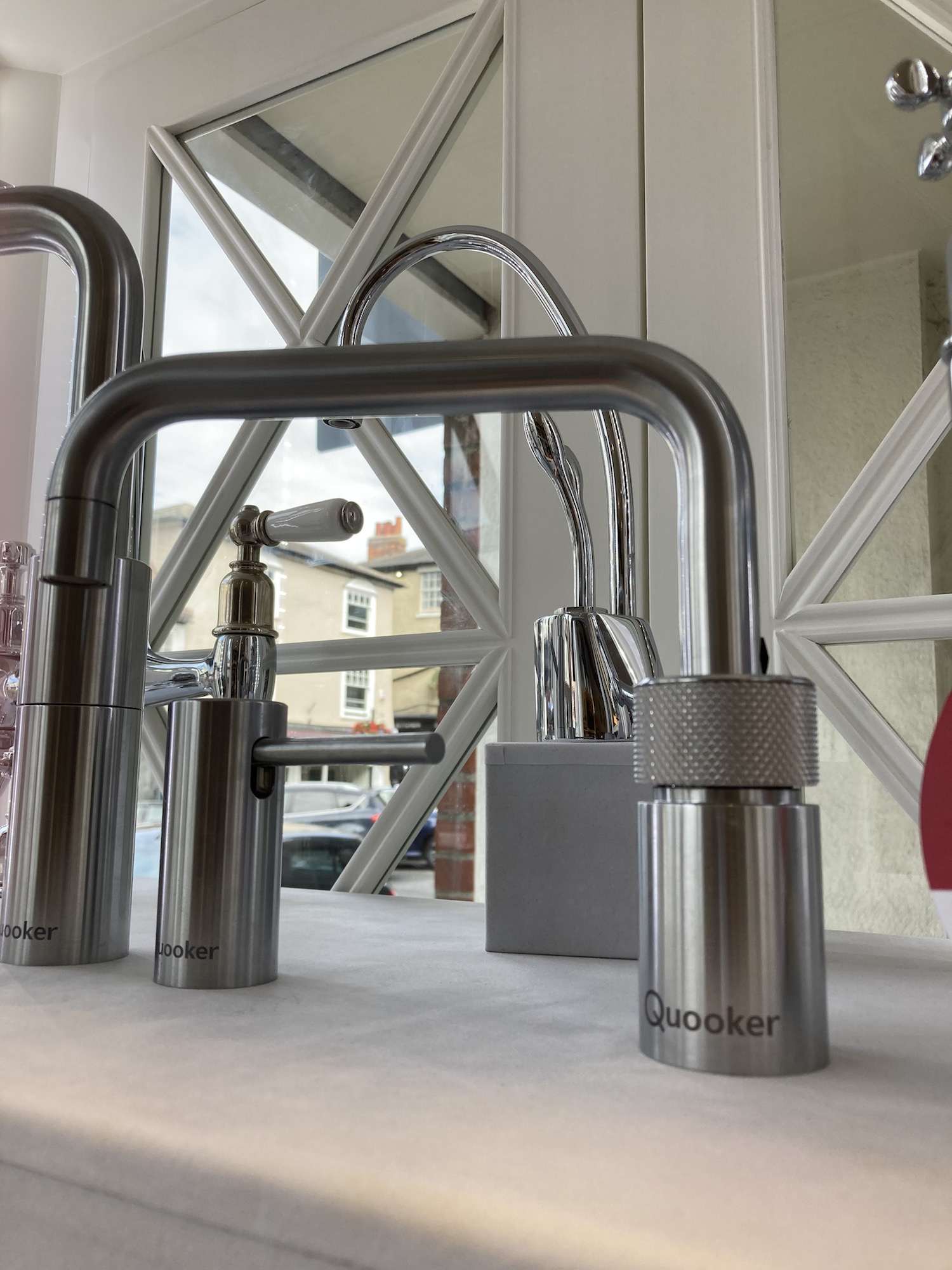 By Louisa Nicoll on 24 September 2021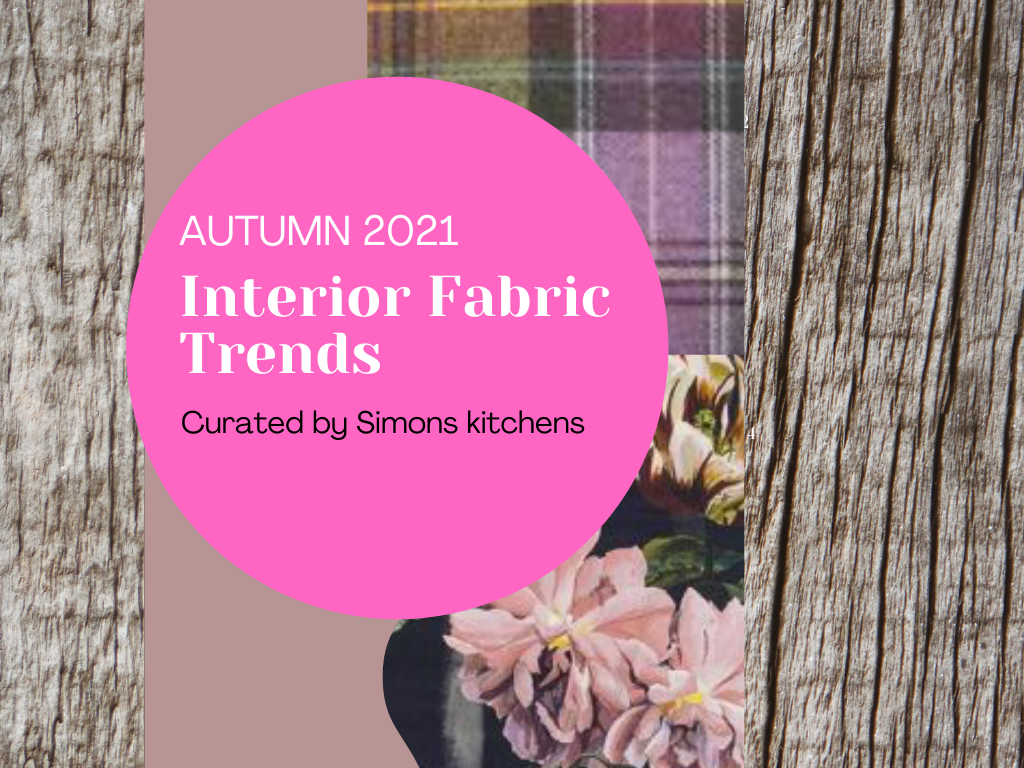 By Louisa Nicoll on 9 September 2021