By Louisa Nicoll on 20 August 2021 in
How To
‌The prospect of having a new kitchen is exciting; imagining the reordering of space, perhaps a new and more efficient cooker and the relief of never having to look at those units again! But at some point, the process becomes overwhelming. Read on to find out ways to make the journey easier.
After settling on a design layout and style, clients come into the showroom to choose a worktop only to find themselves overwhelmed. I've put together a few little tips to help you choose the perfect worktop for your kitchen. NB. this article will primarily deal with design; check back soon for a deeper dive into the different types of worktop available.
1.     Light & Shade
Whether you decide to keep the colour scheme monochrome or opt for complimentary contrasts remember that the        worktop will always attract more light from windows and lighting and the floor cabinets will often be in shadow and therefore appear darker. So even if you opt to match the colours of cabinets and worktops, the light in your individual kitchen will affect the overall colour.
2.     Pattern or plain
The overwhelming range of designs can leave many bewildered. It makes good sense to break your considerations down into manageable pieces.  Consider these design tips to help you focus:
·      Plain and light colours work well in small spaces.
·      Speckled designs help to create warmth when in contrast to high-tech appliances and large spaces.
·      Large surfaces lend themselves to dramatic veining found in marble or in Calcutta styled quartz shown below.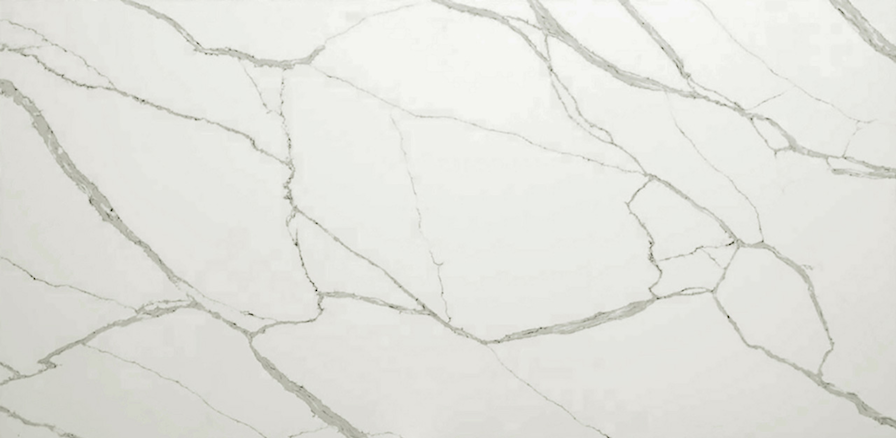 3.     Texture
Natural stone and quartz tops can be finished with diamond brushes, creating different textures. Some specialist finishes are exclusive to particular suppliers or materials but here are the three most common:
Honed
Otherwise known as a matt finish. This is the preferred choice for especially busy households as the matt surface will disguise any fingerprints, smudges and crumbs. 
The disadvantage being that the matt surface will not reflect any light so it's not the ideal solution in a small and or dark place. Be mindful that not all quartz ranges will be offered in a honed finish.
Polished
This is the traditional finish for stone and quartz worktops. The finely grinded surface creates a lustre and shine that reflects light beautifully and makes the surface the focal point of the room. It will, however, show up any crumbs and smudges with dazzling brilliance! 
Leathered or sueded
This is a relatively new trend which creates an interesting effect. On natural stone, the technique is called leathered. The result is a pebbled surface that adds depth and interest to natural colours of the stone.
Quartz can come in a sueded finish. Much the same as a leathered finish, sueded quartz has rougher texture but with a more honed look.
Each finish casts light in different ways but ultimately, the feel of the surface is an important and individual consideration.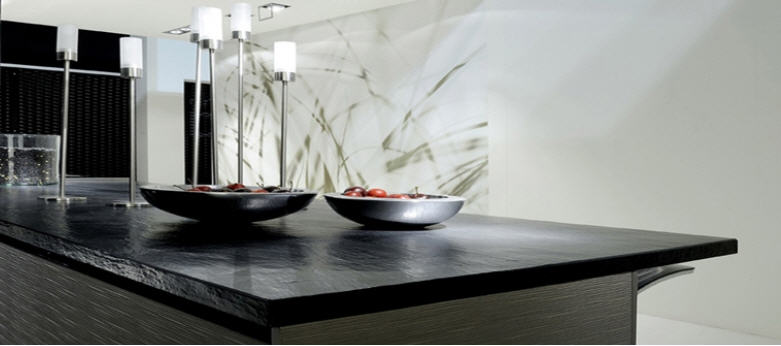 4.     Profile 
A subtle but important detail on worktops is the finish on the edge, namely, the profile. These, like most kitchen designs come in and out of fashion. If you've had your current kitchen since the 90's then you'll probably be used to the bullnose. Current trends favour a minimalist square or the more elegant ogee. The choice of profile will depend on the chosen material and will affect the costing, with more detail commanding high prices per sqm.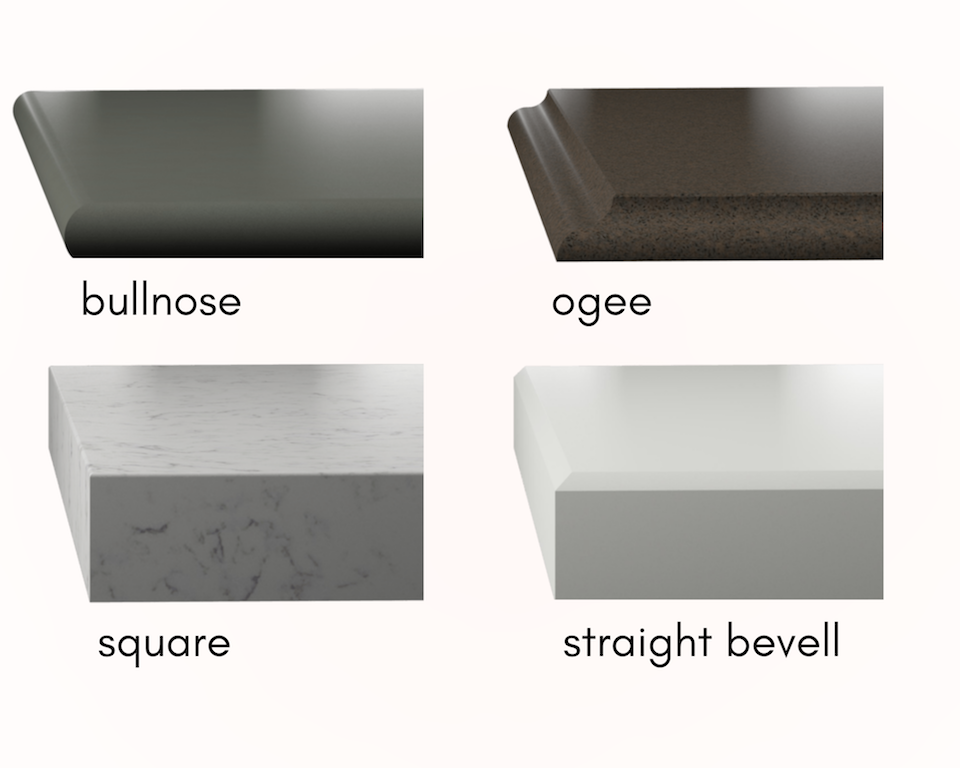 5.     Keeping a balance
When faced with so many details, it's easy to lose sight of the bigger picture. Studying the minutiae detailing of hundreds of 10 x 10 samples of stone or composite can create subjective blindness! If you find this happening, take a deep breath, put them away for a couple of days then place the samples at the other end of the kitchen and view from a distance. See if you can find a sample of your choice online in situ to create some perspective. Trust your instinct and enjoy the process. 
How Simon's Kitchens can help
We have many samples of wood, granite, quartz and marble in our Crouch Street showroom. We are happy for you to borrow them and if you've found something elsewhere, we can always try to get a sample in for you. We also have a range of surfaces, profiles and finishes in situ to help you really focus on the look and feel that you want. 
We will always offer no-obligation design consultations and costings and you are always welcome into our showroom to just browse or speak to one of us.
Recent Articles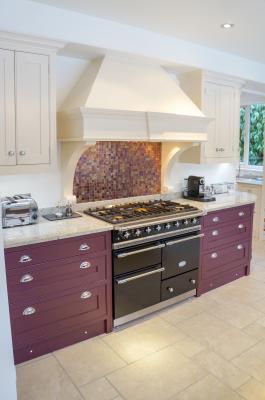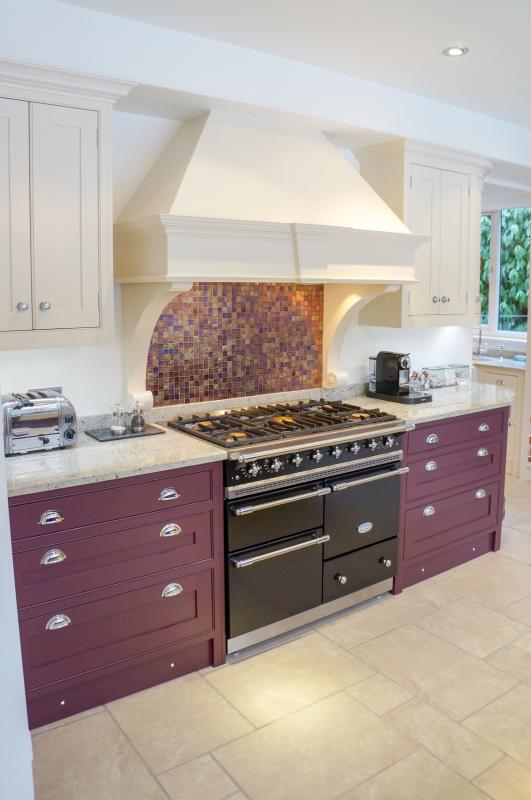 By Simon's on 17 June 2022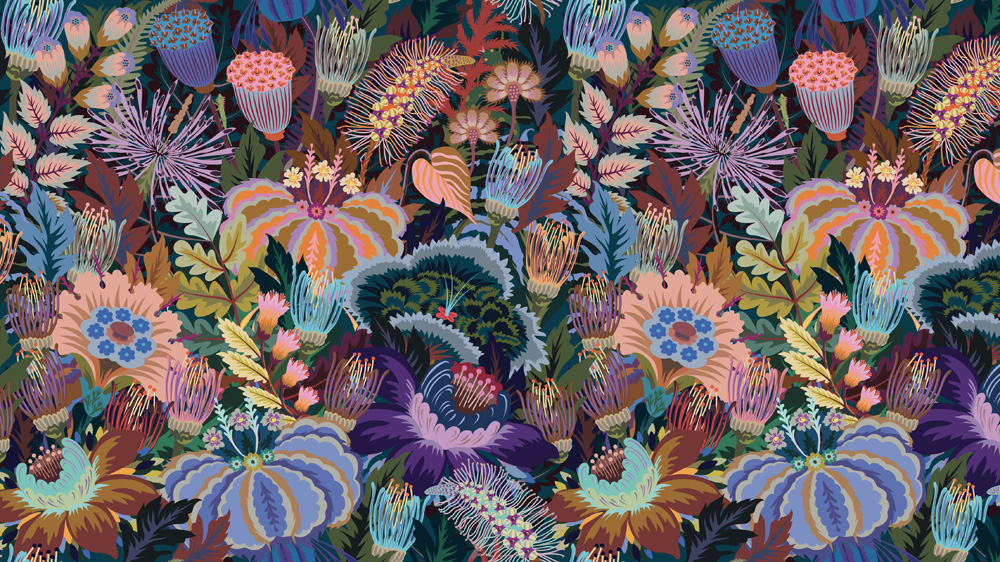 By Louisa Nicoll on 21 January 2022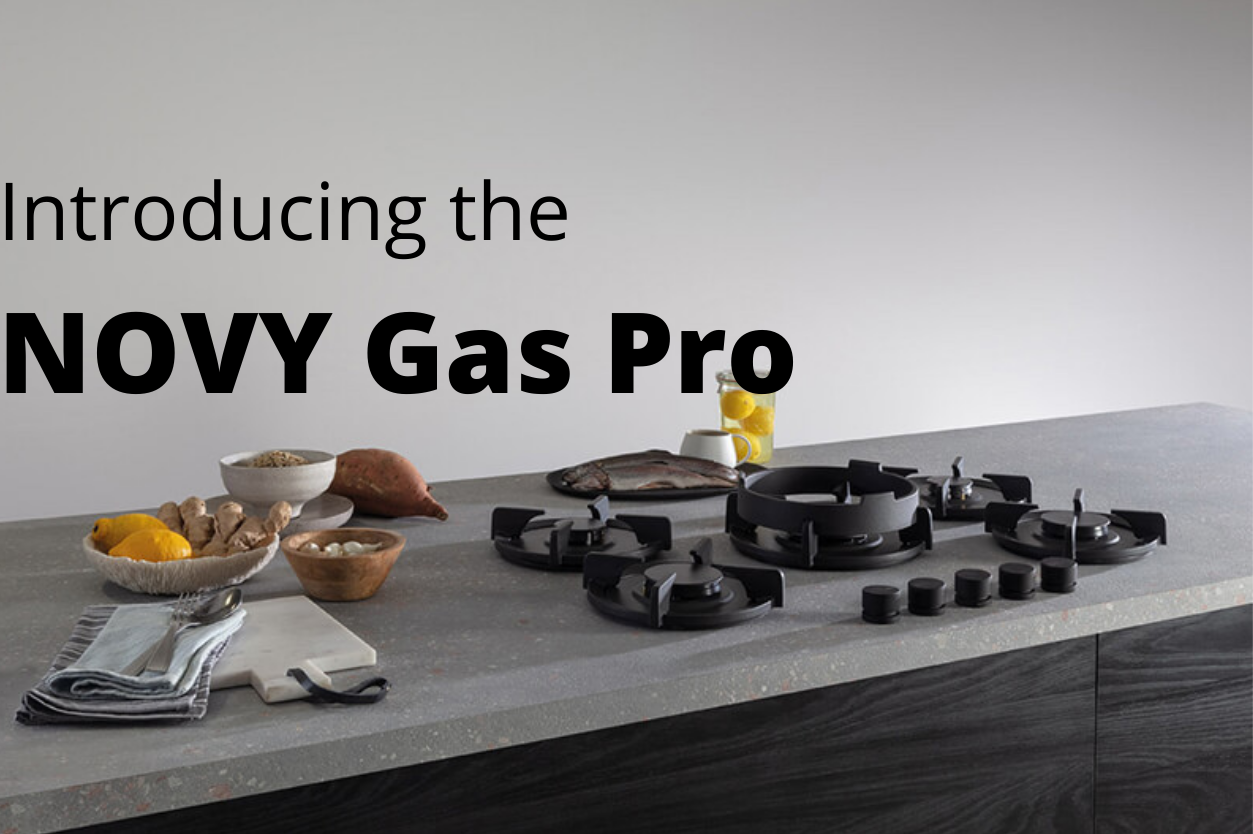 By Louisa Nicoll on 6 January 2022