‌The type of extractor you choose will depend on where it is to be fitted.  As a NEFF main dealer Simon's can advise you of the options and help you find the best solution for the design of your kitchen.
Kitchen Island Cooker Hoods
A cooker hood is not only a must in every kitchen, it is also a striking feature when fitted above or into a kitchen island design.  Designed to cater for every kitchen, NEFF hoods are powerful, efficient and quiet.  Cooker hoods come in a range of designs from seamless models that will blend effortlessly into your island kitchen design, to bold and striking hoods that will be a focal point when fixed above a kitchen island.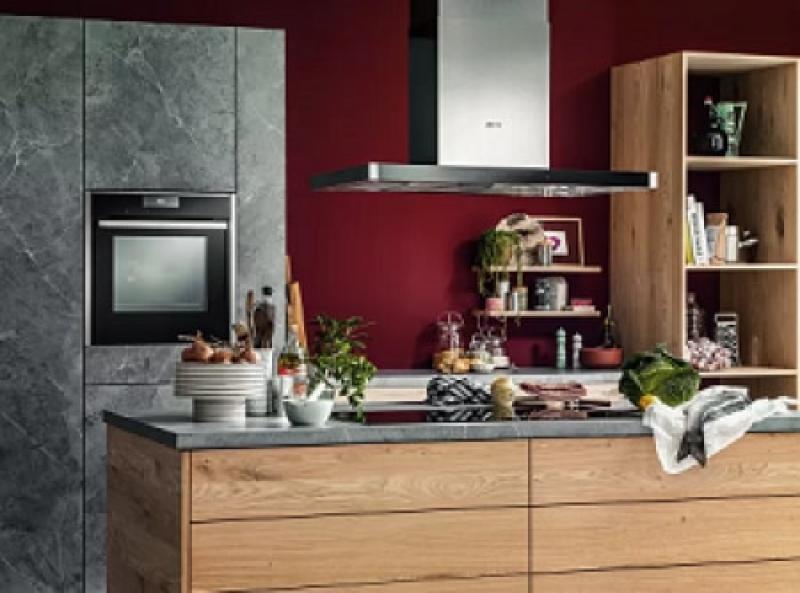 Ceiling Hoods
With ceiling installation cooker hoods, the hobs can be accessed from all sides. Many of these hoods feature Home Connect Smart Technology that allows your customer to control the ventilation from the hob or by using voice assistant, as well as a conventional remote. The ideal space saving solution, ceiling hoods keep the kitchen free of steam and odours without taking up valuable space.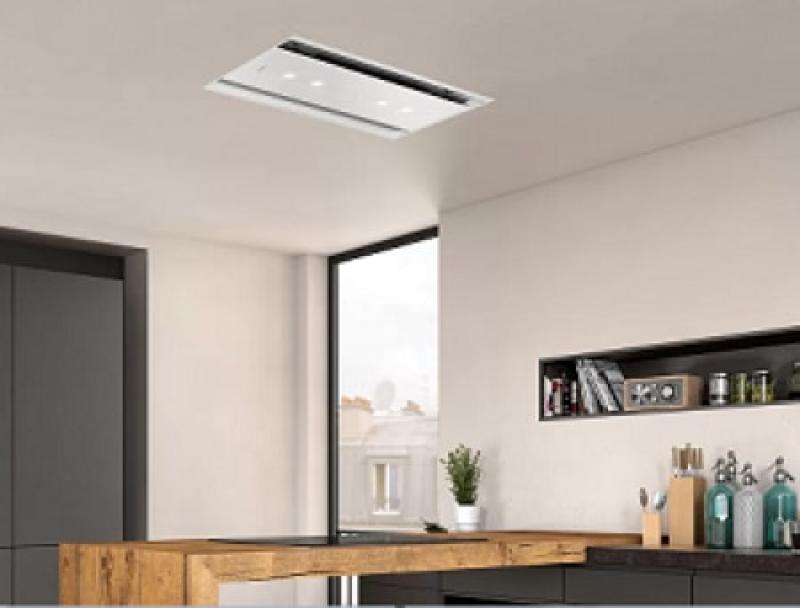 Worktop Ventilation
When creating a dream kitchen, the last thing you need is a hood that spoils the view or blocks the space.  Devised for kitchen islands worktop ventilation options coordinate beautifully with induction hobs - choose between Downdraft extraction with its motorised wow-factor, or Two-in-One Hob and Hood ventilation for powerful removal of steam at source.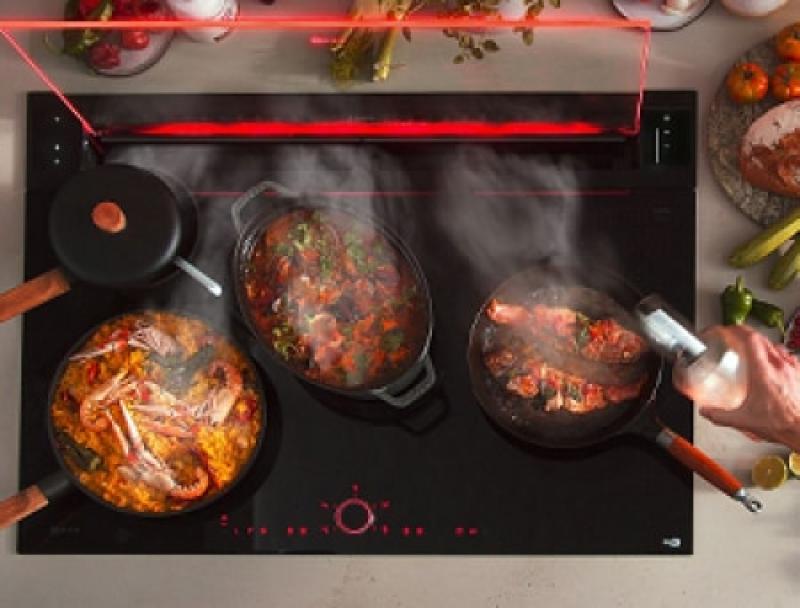 Recent Articles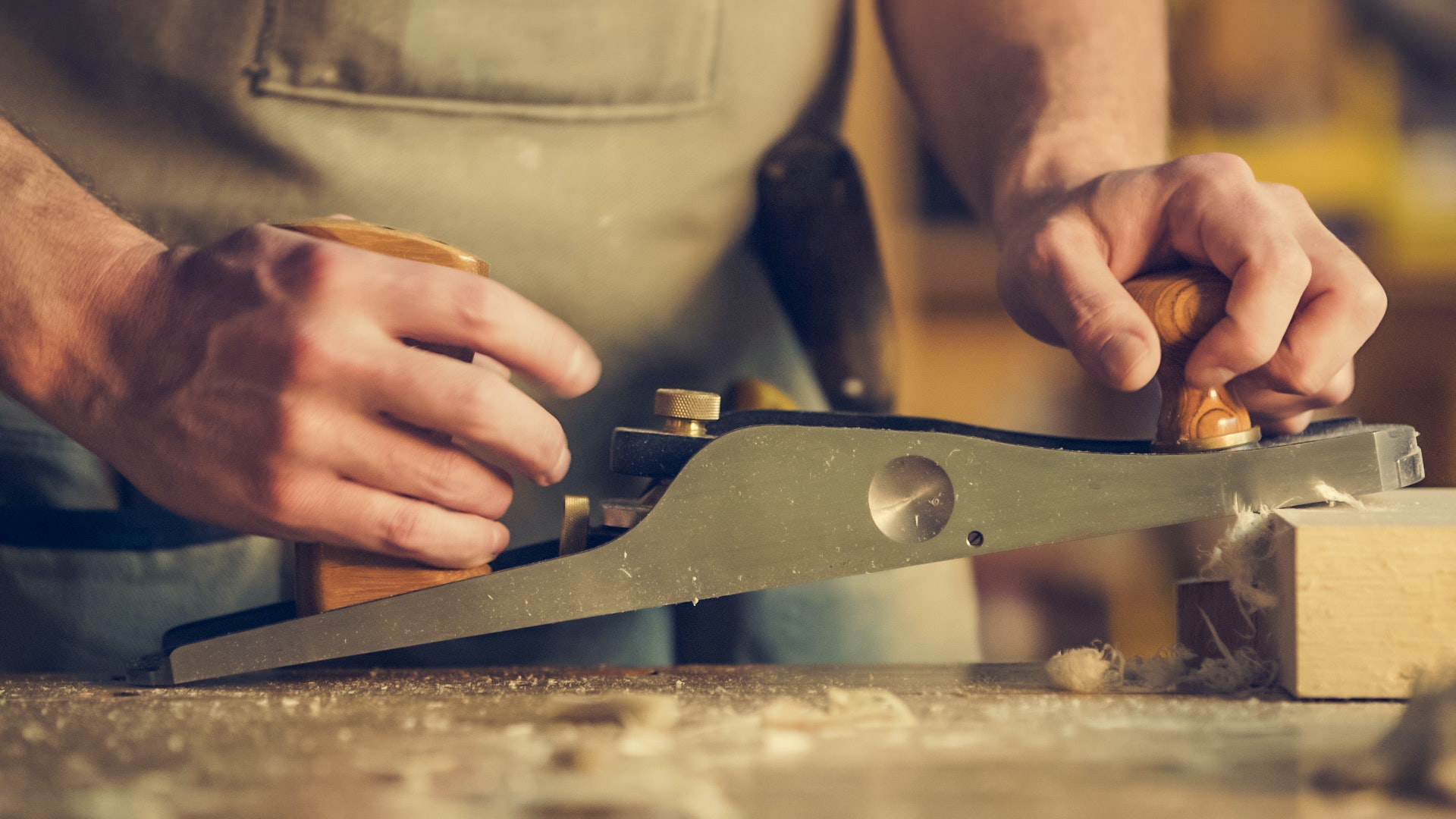 By David Crowe on 15 May 2023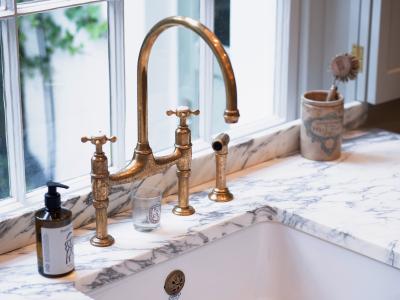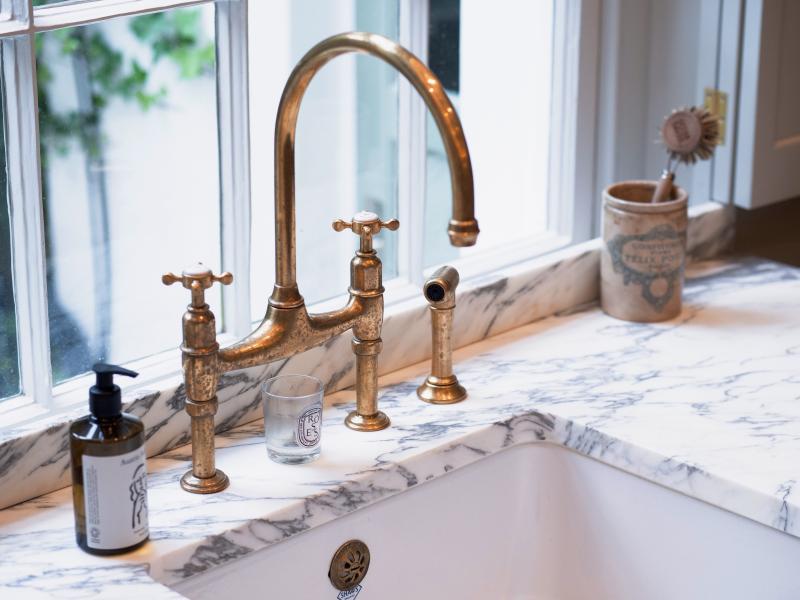 By Simon's on 20 October 2022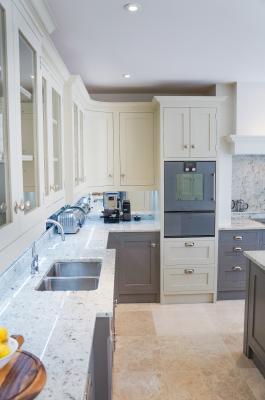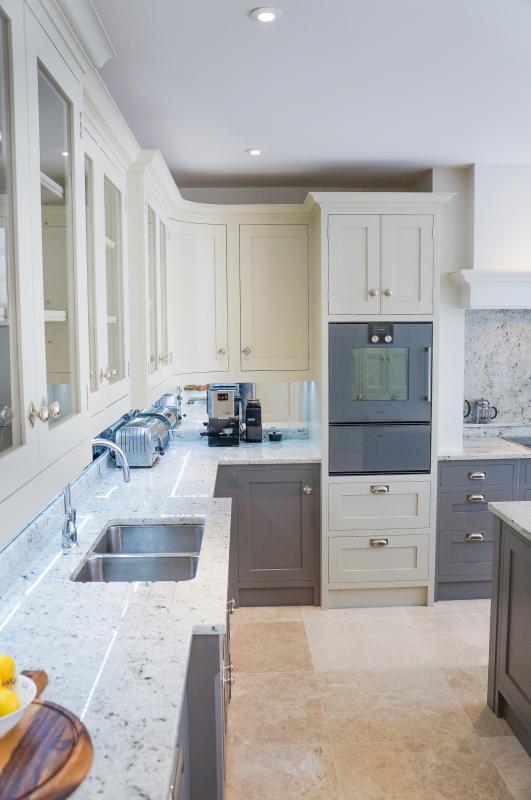 By Simon's on 27 July 2022