By Simon's on 21 January 2022 in
Trends
‌Is it too early to mention Spring? Never! Interior designers started sketching out their ideas last year and they are ready to adorn your living space now. Lets dust off those chilly and wintery cobwebs and look forward to sunnier skies with a spring-themed wall paper edit. 
Green Palms 01 -  curated by Yinka Ilori for Lick  - £125 per 10m
This is a paper made for showing off and luckily made for wiping too! Wether for a small feature statement or all-out coverage, this vibrant display of colour is sure to energise your mornings.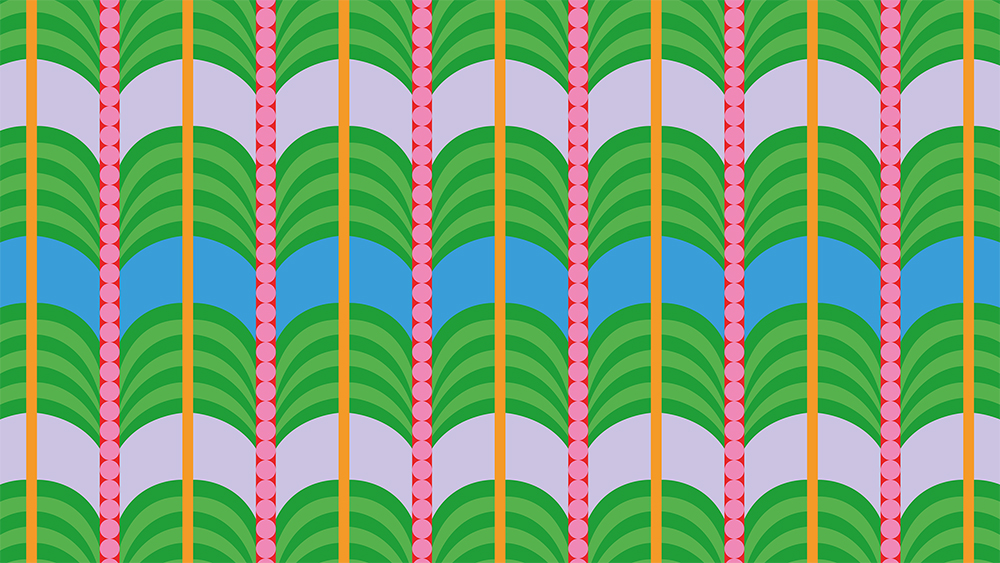 This panel mural comes in 2 colour ways and 4 different finishes. What a fantastic and clever way to use dead wall space without employing a carpenter! I particularly love the mix of contemporary acid yellow with traditional mouldings.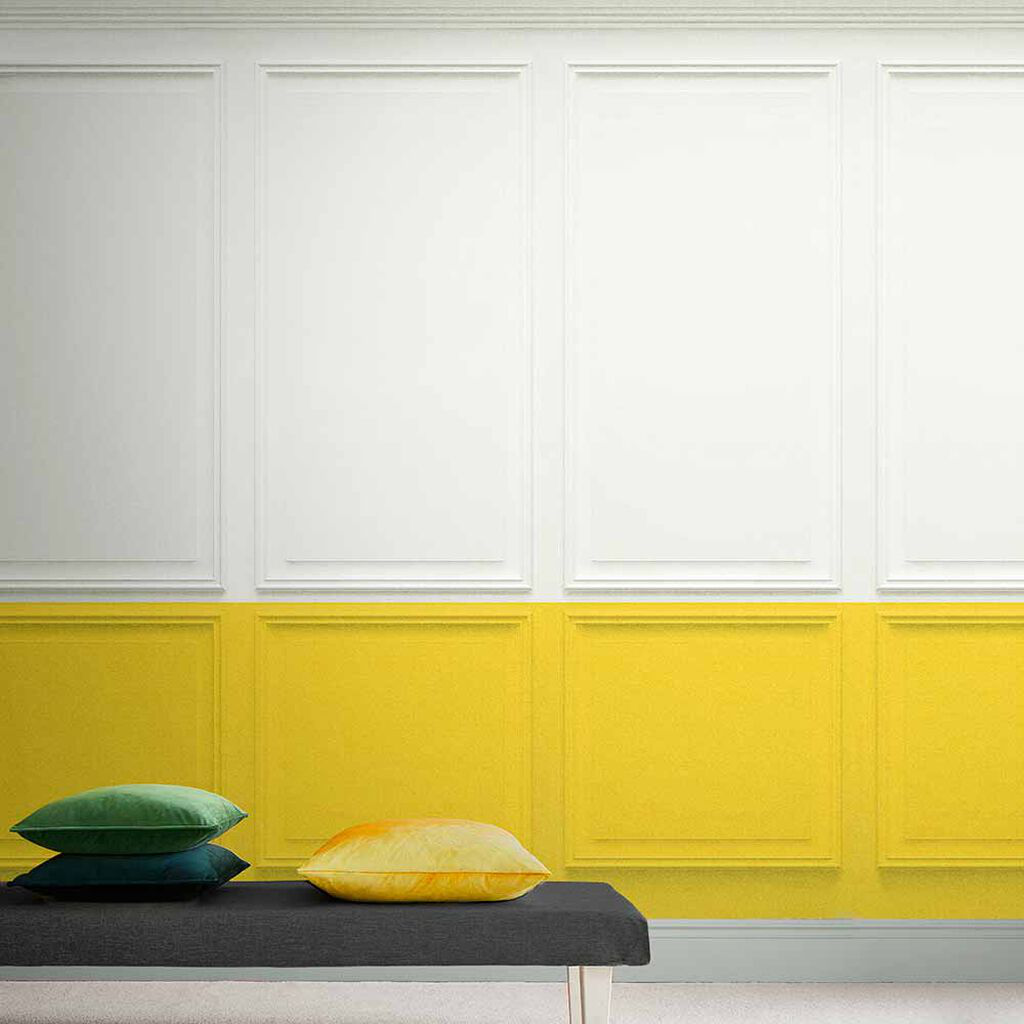 Hakimi Emerald - Sanderson - £75 rrp per 10m roll
A subtle classic from the ultimate traditionalists Sanderson. Paired with contemporary upholstery fabrics and bold hues, this Japanese inspired design is the ideal backdrop to a quiet morning tea.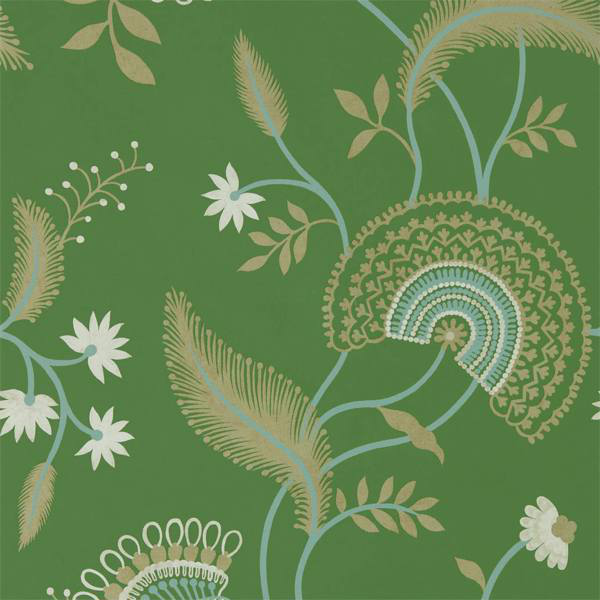 A bold choice with an almost 3d effect, Paradise Vine gives height to lower ceilings with its vertical pattern and upward pointing foliage.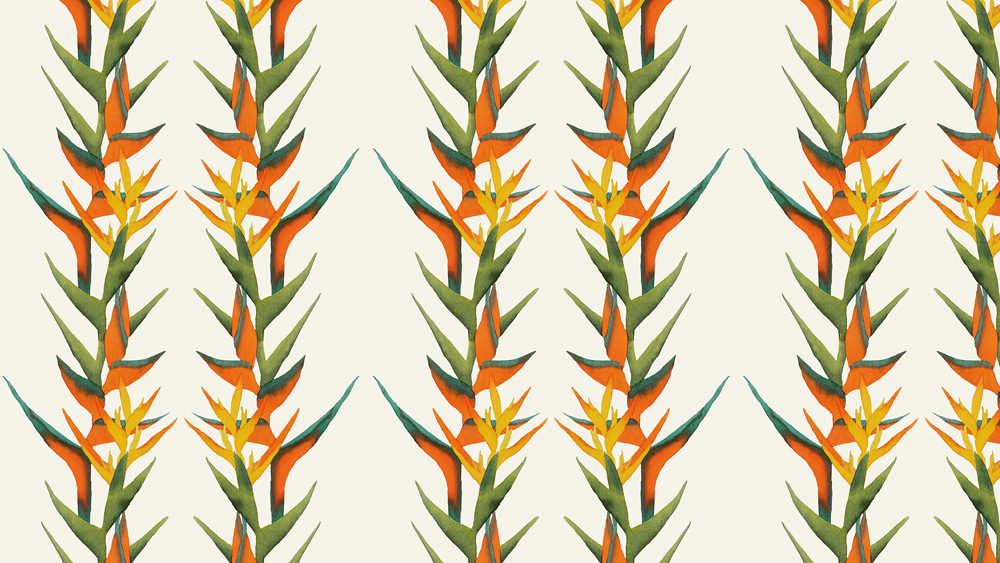 Larina  - Sanderson - £48 rrp per 10m roll
Also available in
Driftwood
and
Gull,
this calming offering from Sanderson's
Port Issac
Collection is sure to set you dreaming of sunny coastal getaways.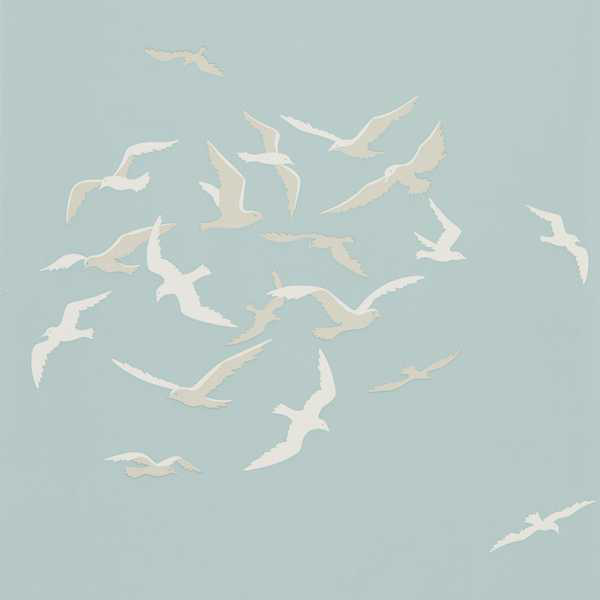 Recent Articles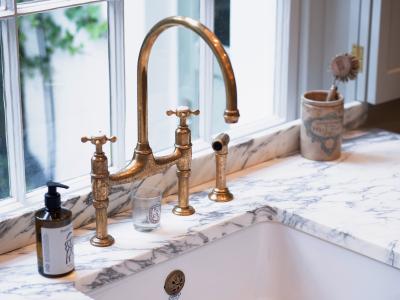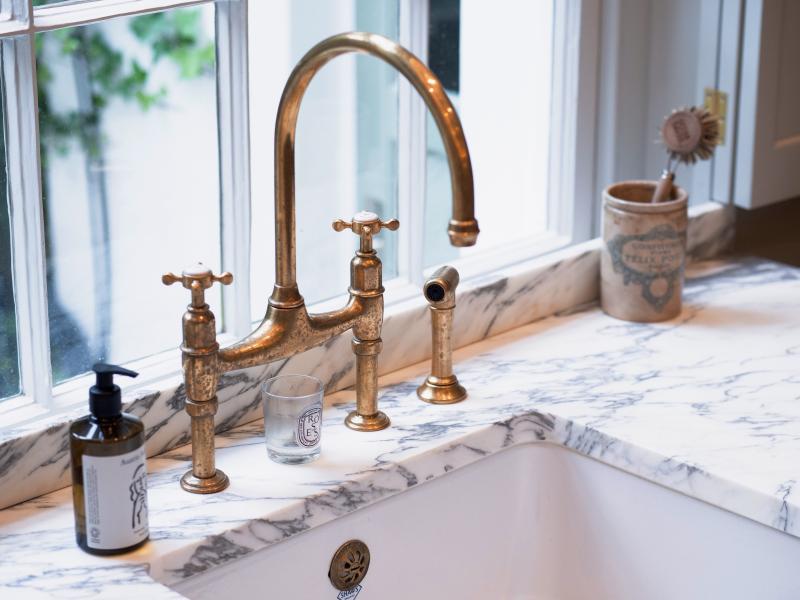 By Simon's on 20 October 2022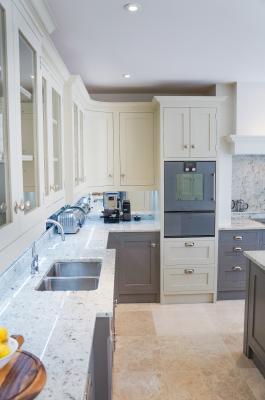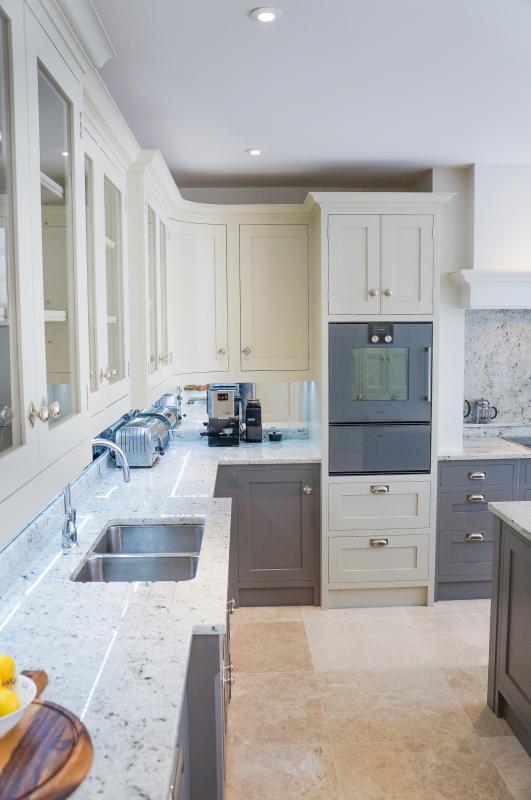 By Simon's on 27 July 2022

By Simon's on 27 June 2022