This week I take a look at the defining features of hand-painted kitchens. First impressions count, and whilst just the sound of opening a hand-built drawer will exude luxury, if the paint finish is mediocre, the effect is sadly ruined. At Simons' we have always hand-painted our kitchens and we always will. Read on to find out why!
Choice
The selection of colours is almost endless. We source our paint from a selection of premium brands such as Little Green, Mylands, Fired Earth and Farrow and Ball. Primarily chosen for their quality, these companies also offer curated collections by institutions such as The Natural History Museum's Colour by Nature Collection hosted by Farrow & Ball or themes such as Mylands' Colours of London, which is currently showcased in our newly refitted Colchester showroom.
Uniqueness
Not all of our clients require uniform cabinetry, deciding to make features of certain elements, such as highlighting a larder cupboard or drawer fronts in complimentary shades for example. This can be achieved with hand-painted kitchens as we are not limited by certain styles of doors in a limited number of colours. We can go as bold, varied or as subtle as you wish. 
The process
We prime our furniture and cabinets in our workshop and apply a base coat in your chosen colour prior to delivery. The final coats will be painted once in situ. This ensures that our products remain in their best condition, eliminating the risk of scratches and scuffs in transit and the transfer of dirt to the last layers. Our attention to these significant details, mean that we are able to bring our clients the quality that they expect from a bespoke kitchen. A standard kitchen from Simons will usually take around 6-7 to decorate once installed. 
Durability and maintenance
It is our aim to provide you with a functional and long-lasting kitchen. Hand-painted cabinetry and furniture is very easy to maintain, only requiring a gentle wipe with soapy water. Hand-painted finishes are very durable and easy to touch-up in the case of accidents compared to pre-finished and/or plastic -coated items. For these reasons we do not apply a lacquer coat unless an area has extremely high traffic, a kickboard underneath a breakfast bar for example and of course, we will leave you with a touch-up for any unfortunate accidents!
A hand-painted finish should not be an added 'extra' to your bespoke kitchen; it is what makes a bespoke kitchen truly bespoke.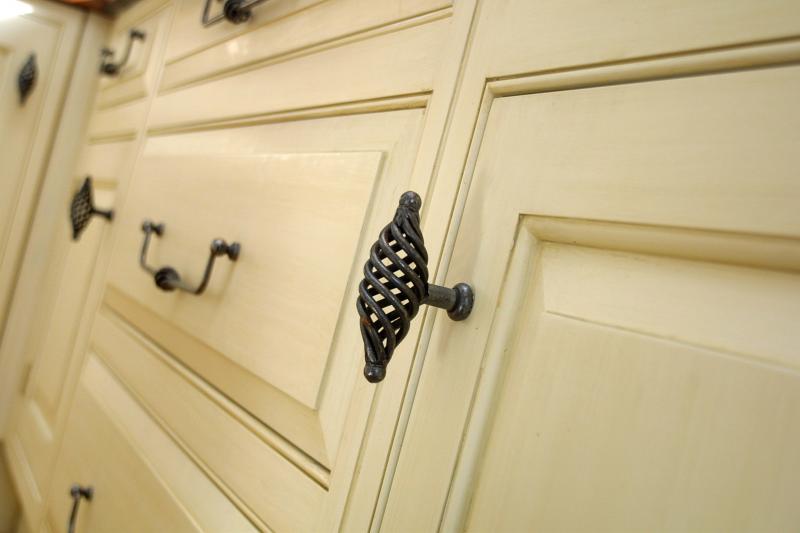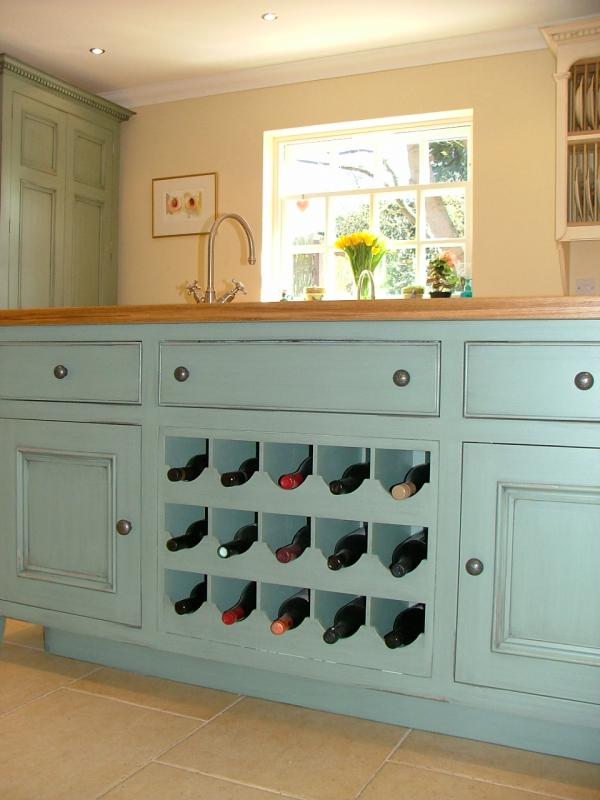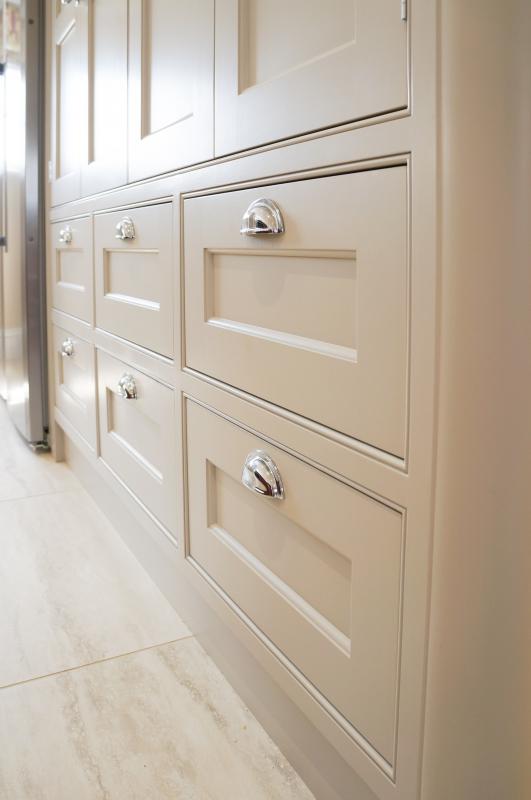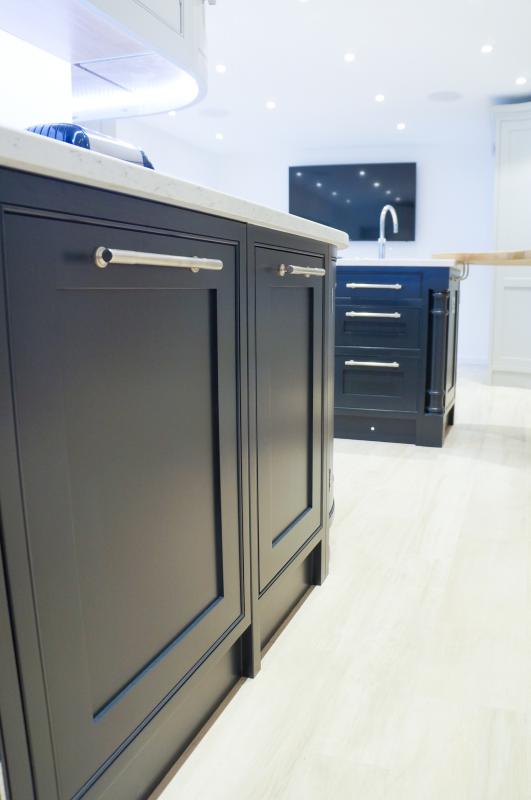 Recent Articles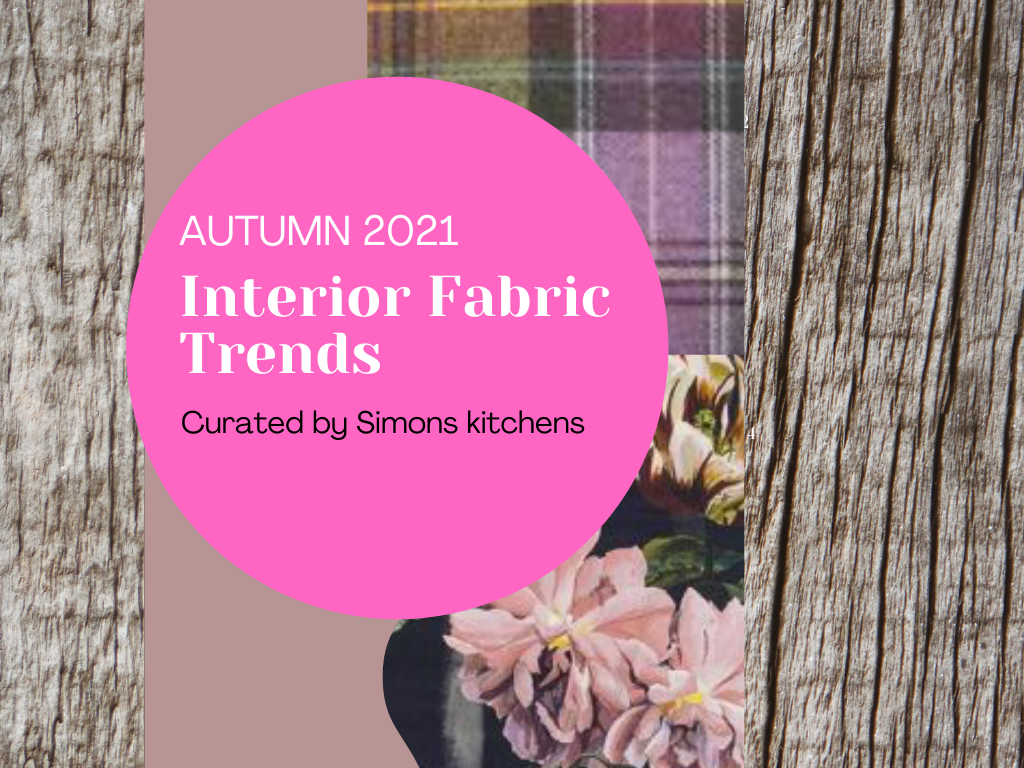 By Louisa Nicoll on 9 September 2021

By Louisa Nicoll on 20 August 2021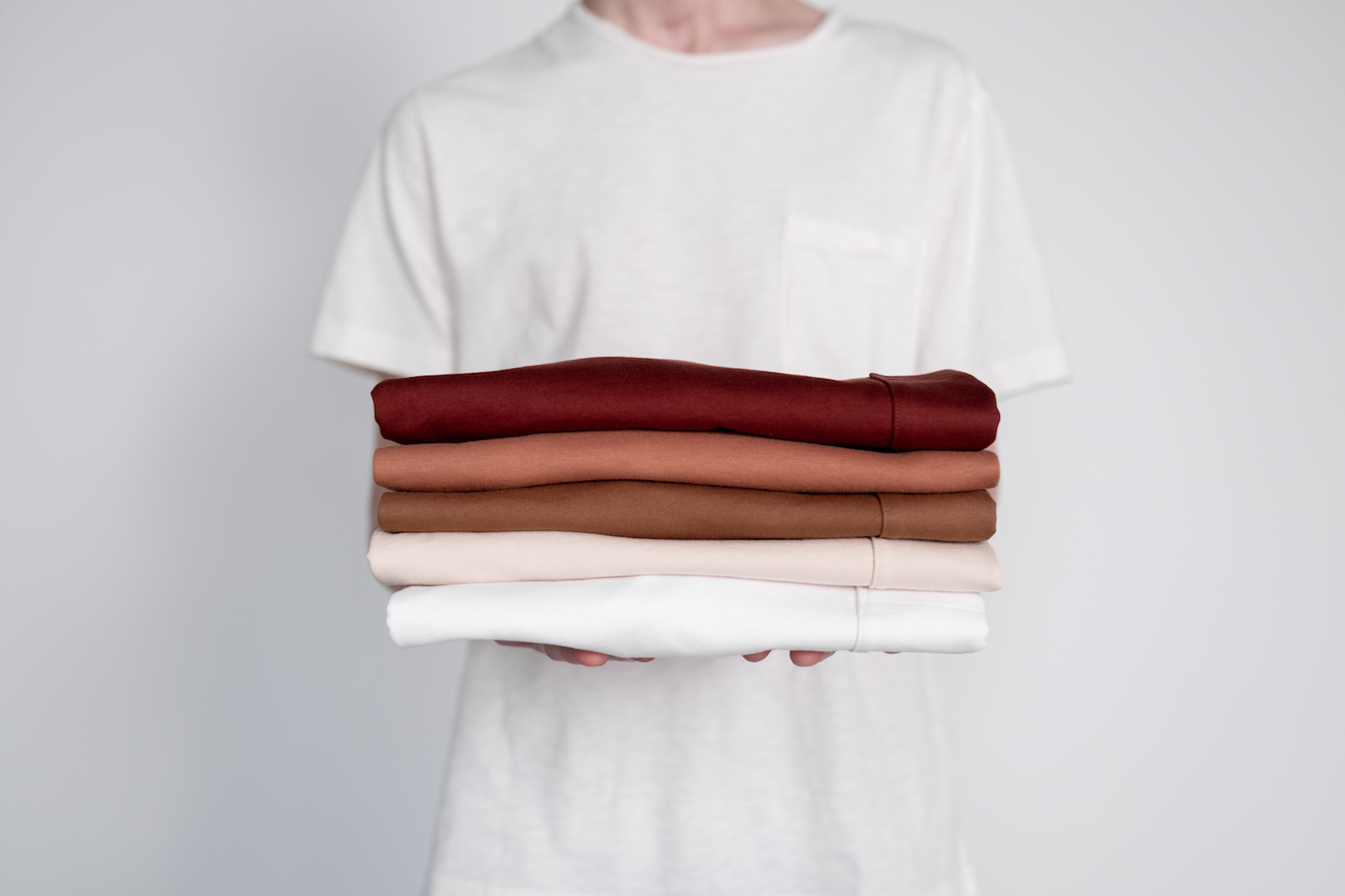 By Louisa Nicoll on 5 August 2021