‌We were pleased to announce in 2021 that we had partnered up with NOVY and were now proud dealers of their innovative, powerful and sleek range of extraction units and hobs. As a main dealer we are able to offer competitive quotes on the RRP and installation. Please call us, pop in or send us an email to find out more.
Over the next few months I'll be highlighting a few of the models in their range and exploring just what the fuss is about this premium brand. 
NOVY Gas Pro
The Gas Pro is the cooking traditionalists dream whilst also keeping the household minimalist satisfied too. The burners and control knobs are mounted directly into the worktop (not compatible with wooden tops) in any arrangement that you please allowing you to make space for particularly large pots and pans and personal cooking methods. Other benefits include:
Carriers made from robust cast iron for a timeless and stylish look. 

Visual control of he flame.
Minimal design.
Easier and more accessible cleaning.
Various zones ranging in power from 2.000w to 5.000w.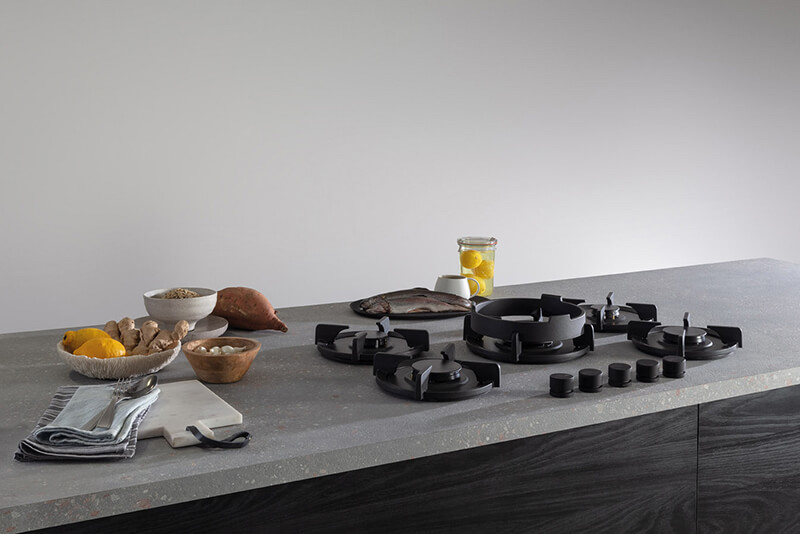 What we love about the Gas Pro
I like the innovative versatility of the Gas Pro which has 2 benefits. Firstly, they can be installed anywhere on your existing worktop, in any arrangement and design that suits you. Secondly, but definitely not least is the ability that Gas Pro gives you to add to any existing appliance that you may have. For example, adding a powerful 5.000w burner alongside an existing induction plate could elevate your cooking to the next level!
Keep checking back for more NOVY highlights over the next few months.
Recent Articles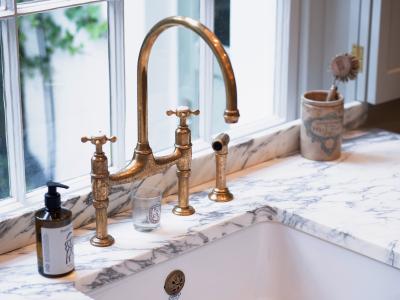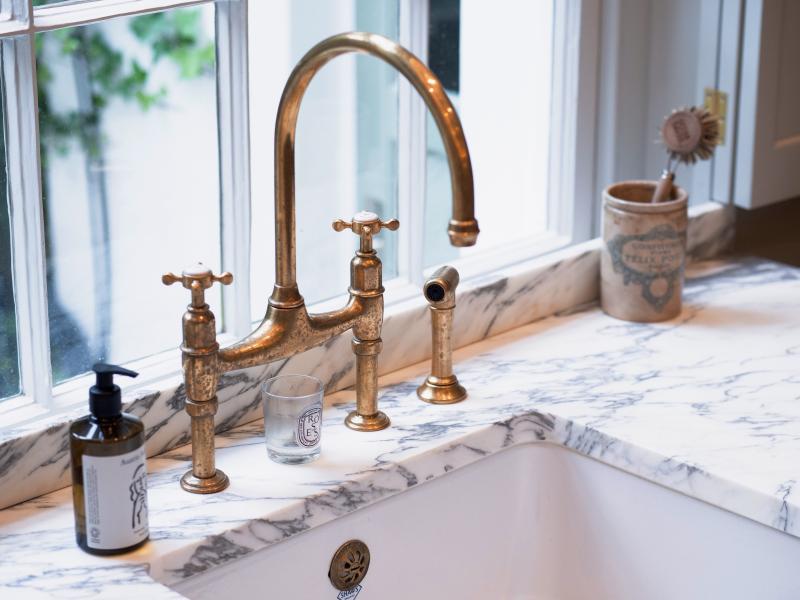 By Simon's on 20 October 2022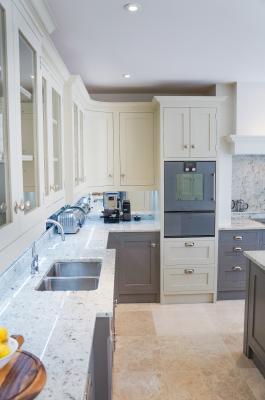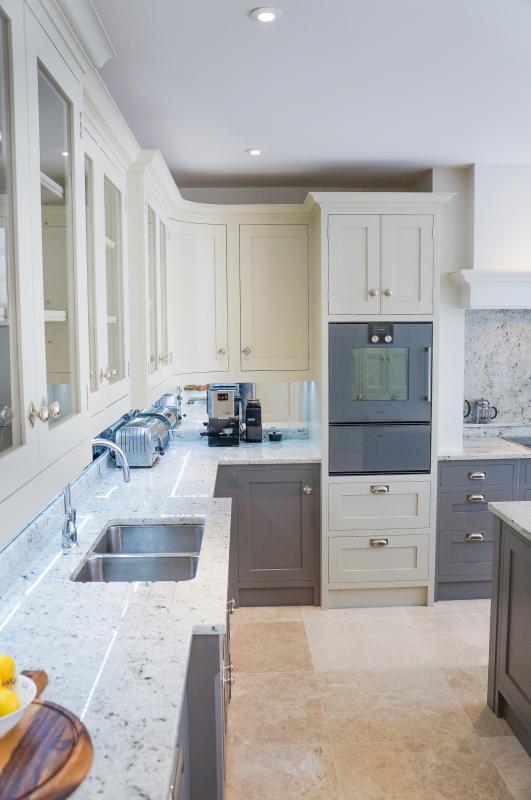 By Simon's on 27 July 2022

By Simon's on 27 June 2022