‌Many rooms no longer serve as single-purpose spaces and so in the kitchen, opting for two-tone cabinets works to create sections, while still having connection with the other areas.
Use light and darker colours to bring definition to the different areas like in this New England 8 kitchen. For example, a contrasting island may become a study space whilst parents are preparing dinner at the worktop as in this Classic Curves kitchen.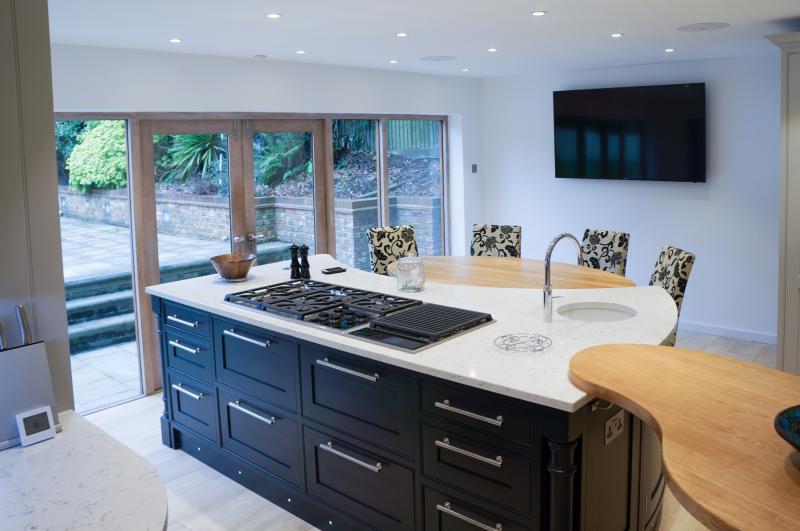 Signal a clear point of difference from the rest of your cabinetry by finding the focal point of your kitchen. This could be a smaller row of cabinets, a floor to the ceiling corner cupboard, or an island. Remember, the two-tone look should feel fluid and so the placement of your focal point will help to determine the rest of the design.

Once you've settled on your two-tone kitchen cabinets, take time to dress them accordingly with beautiful hardware that elevates the overall appearance. If you choose different handles for drawers to cabinets, select the same finish to ensure that element ties the design together.

Recent Articles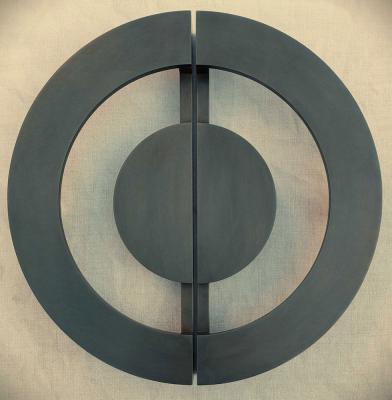 By Simon's on 30 November 2023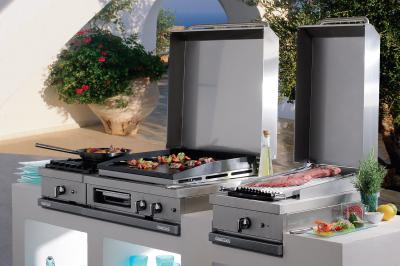 By Simon's on 7 July 2023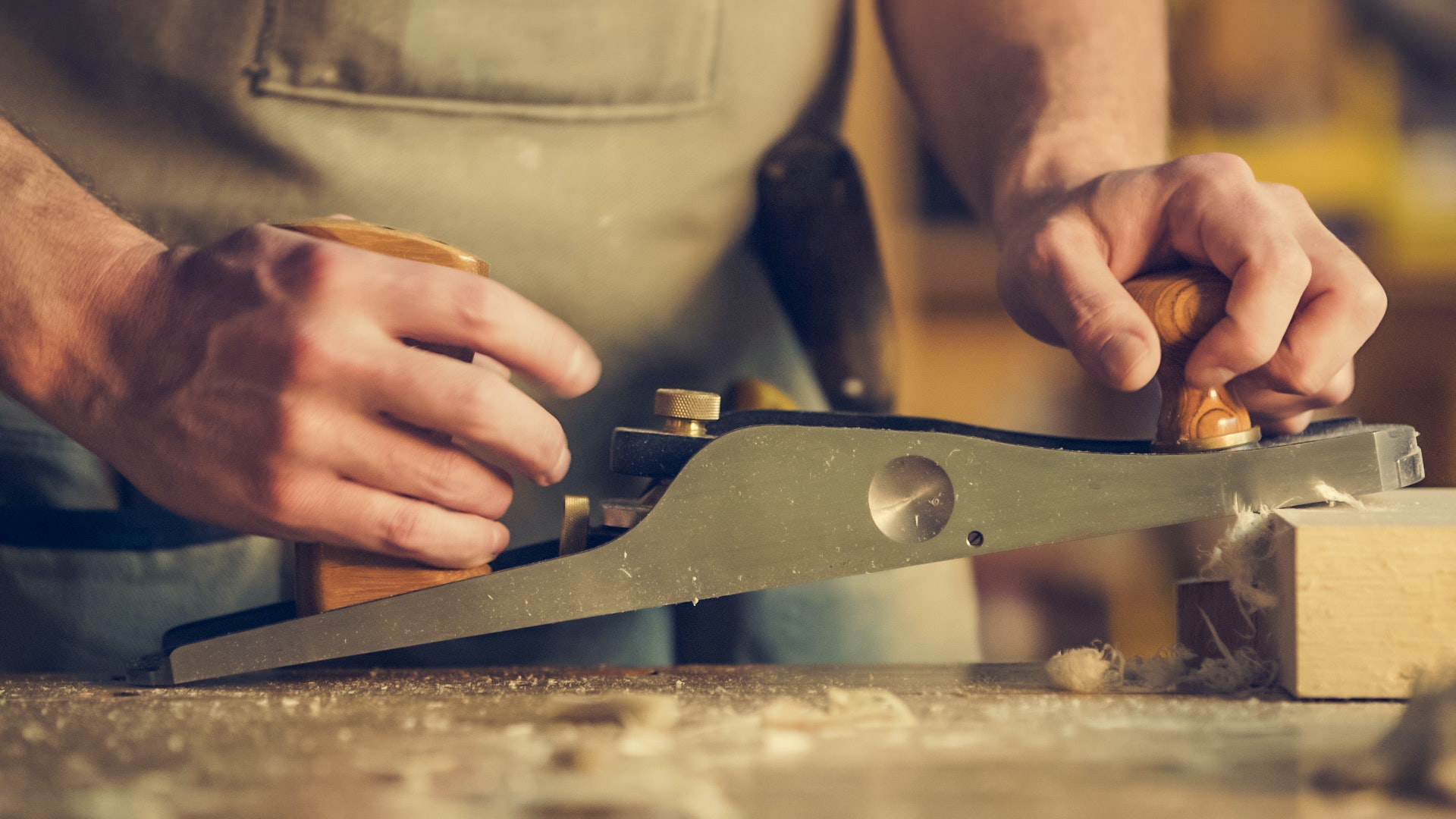 By Simon's on 15 May 2023