What is LVT and is it suitable for me?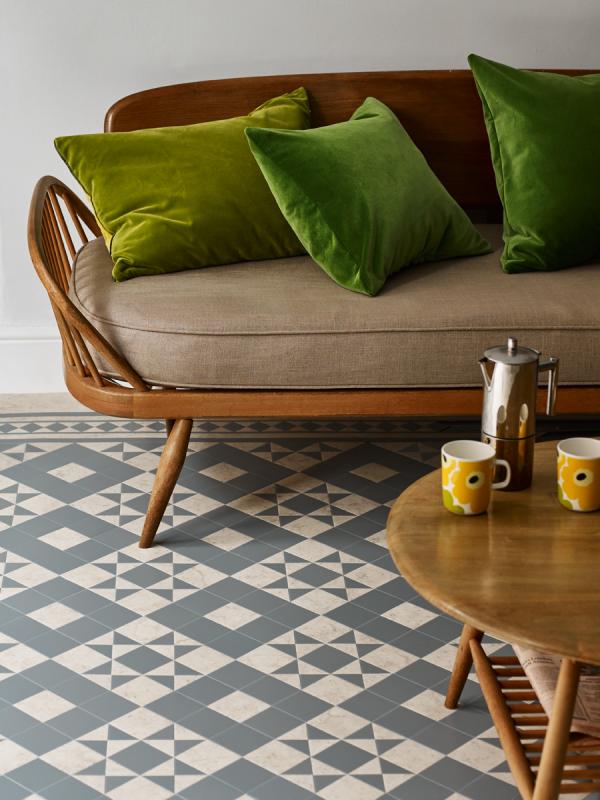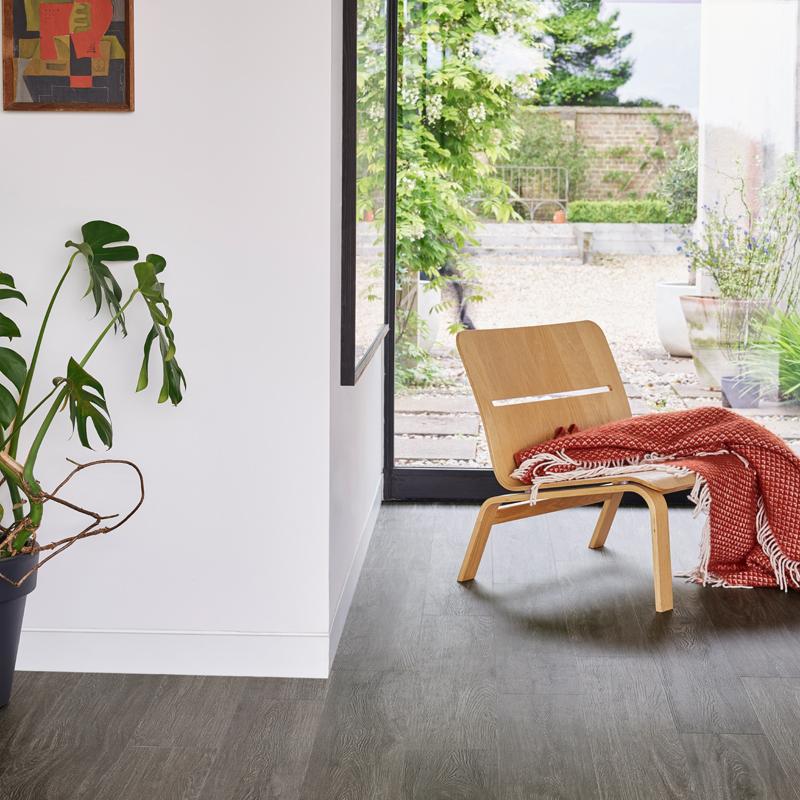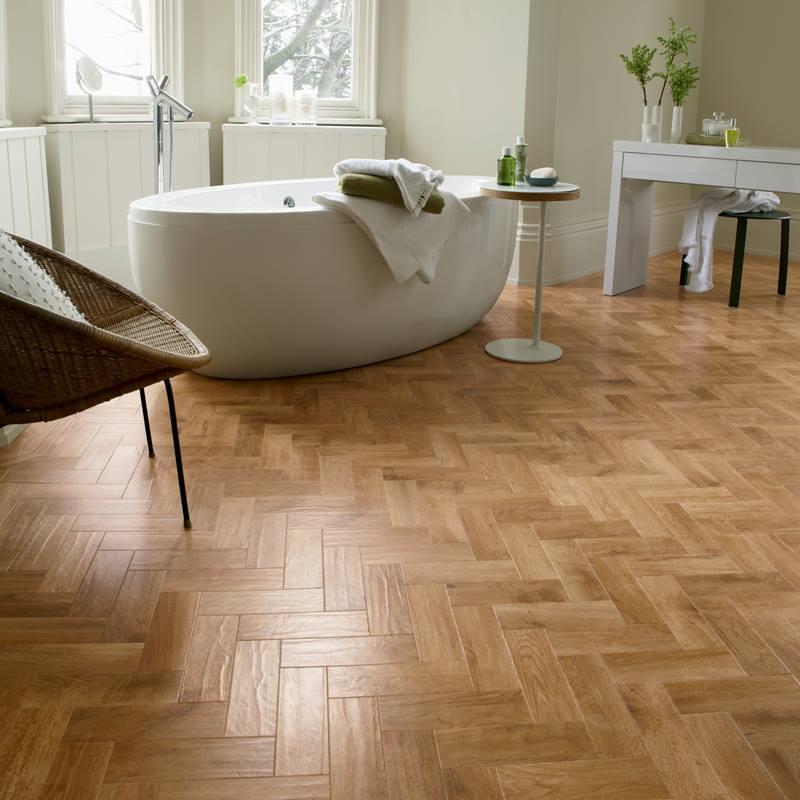 A stable and growing flooring trend in the UK is LVT…read on, I'll explain below.
Luxury vinyl tiling, otherwise known as LVT, has become a rapidly growing trend in kitchens and bathrooms over the last decade or so and not without good reason. For many of us of a certain age, the concept of vinyl flooring equates to something plasticky underfoot that brittles with age and attempts to emulate tiles or wood but fails miserably. Not so now, the production of vinyl has moved on and perhaps so should we.
What is LVT?
LVT's are layers of very thin layers compressed into either tile or plank shapes. They are water resistant, noise-reducing, hardwearing and easy to maintain. They also feel softer and warmer underfoot than stone or ceramic and can be used with some types of underfloor heating. 
How is it laid?
LVT can replicate stone, tiles and wood and is laid in either planks or tiles in various combinations such as herringbone. A major plus with LVT's is that they can be retrofitted over existing stone or wood floors with either a latex or plywood being laid underneath.
Most popular brands of LVT?
Amtico have been industry leaders for 50 years with humble beginnings in Coventry and are considered the luxury LVT in the UK market. They pride themselves on innovation & durability and this is evident in the product's 35-year transferrable guarantee. 
Amtico Signature Collection offers almost endless product and pattern combinations to create unique laying patterns that can be defined and custom cut to your particular space; to accentuate a dining area within an open plan kitchen for example. In addition, this collection boasts a 1.0mm wear layer!
Karndean rate almost side by side as another manufacturer of high-quality LVT's. The finish on Karndean's products is slightly glossier than Amtico which may better suit your style choice. They offer the largest range of stone and wood alternatives. Like Amtico, Karndean are environmentally aware and use solvent-free adhesives and their planks and tiles have low VOC (Volatile Organic Compounds). They also offer a transferrable life-time guarantee on some of their ranges.
LG Hausys (yes, the same South Korean company that produces electronics) provides a cheaper and widely available solution to other brands. They offer 2 grades of LVT; the highest offering a wear level of 0.55mm. Whilst not matching the quality and durability of Amtico or Karndean, they are certainly a fantastic alternative to natural stone or wood.  
Pros of LVT
Easy to clean.

Durable.

Water resistant.

Emulates the look of natural wood or stone convincingly.

Endless design possibilities.

Can be retrofit onto an existing stone or wooden floor.

Cons of LVT
Not biodegradable.

Can discolour in constant exposure to sunlight.

Will never replicate the feel of natural materials underfoot.

Not easy to remove.

Manufacturing process can be damaging to environment and workers.

Recent Articles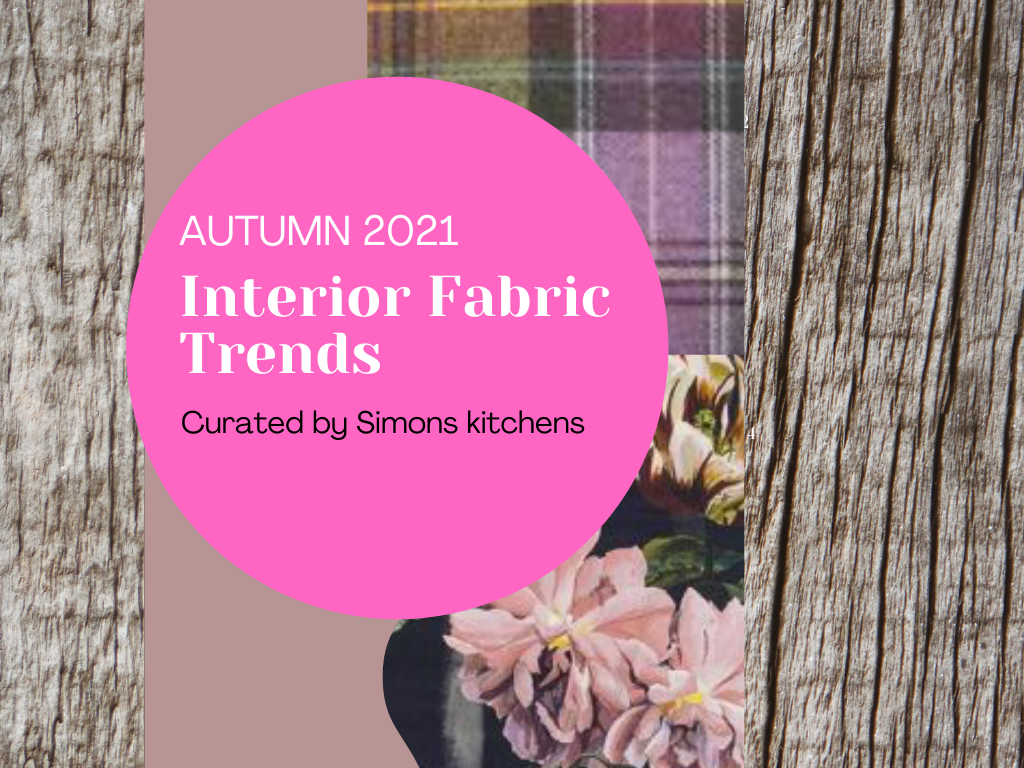 By Louisa Nicoll on 9 September 2021

By Louisa Nicoll on 20 August 2021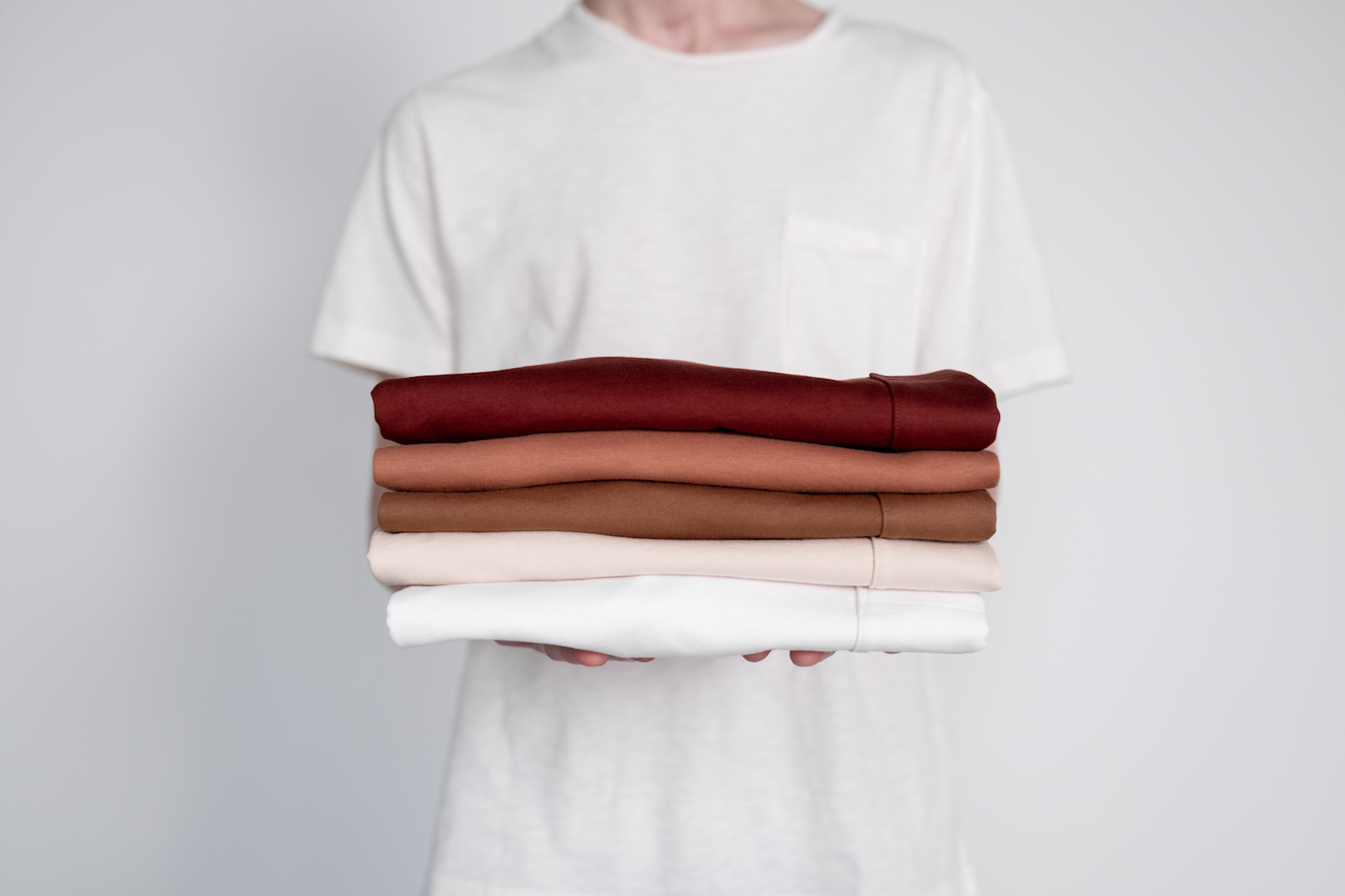 By Louisa Nicoll on 5 August 2021