By Louisa Nicoll on 19 December 2020 in
A Look At
‌
If you've read my Top Kitchen Trends for 2021 you'll know that hot taps are THE gadget for 2021. We are main dealers for Quooker, who invented the hot tap in 1970! Not only do they provide boiling water in an instant but chilled filtered water and chilled sparkling water also. Below, I cut through the jargon and give you all you need to know about choosing a Quooker tank and cube.
Just Boiling

If you want an extra tap in your kitchen that will produce boiling water instantly then a Pro tank and Quooker Classic or Nordic tap is the ideal option. It can be installed away from your main taps, over an extra prep sink for example. The Pro3 will provide 3 litres whilst the Pro7 has a whopping 7 litres ready to go; plenty enough for the largest of kitchens to use. 
Boiling, Hot & Cold 
If you'd rather swap out existing taps, then a Pro tank with a Flex or Fusion tap is the answer. Just one tap will provide boiling water and your normal hot and cold water too. The Flex tap features a rinsing hose that is a practical advantage over standard mixer taps. An extra add-on to this system would be a water filter which only needs replacing once a year and provides a double filtration system to effectively remove bacteria, chloride, chemicals and pesticides from your cold-water supply. 
Combi Tank 
Whilst the pricier option, this tank is ideal for those kitchens which do not have a hot water supply or for very slow supplies. The Combi tank benefits from working direct from a cold supply and will provide 7 litres of instant boiling water or 15 litres of hot water (60oC) immediately.  As the water is heated by pressure as it leaves the tank it also comes with an A rating efficiency. Extra add-ons include water filters and Scale Control + (softens water in hard water areas) and matching inset soap dispensers.
The Cube 
As long as you have a Quooker tank you can add a Quooker Cube. This nifty box will provide you with chilled and filtered water and chilled sparkling water in an instant from the same hot tap. So, no need to drill any extra holes or connect more pipes. It sits next to the tank and requires a CO2 cylinder which will provide 60 litres of sparkling water; current cost of cylinders is £70 for 4 which equates to just 29p per litre plus the added benefit of reducing plastic waste.
Do I have the space?
The Pro tanks are cylindrical in shape and about the diameter of a side dish, taking up the height of an under-cupboard sink. See here for full specifications. The Cube is rectangular and uses approximately half of the area of an under-cupboard sink. 
Supply & Installation
As one of Quooker's main dealers, Simon's can supply and fit any of the Quooker systems for you at a very competitive rate. We have a range of styles in the showroom window and working examples inside for you to try. We'll even open the under-cupboard sink for you to see the dimensions for yourself!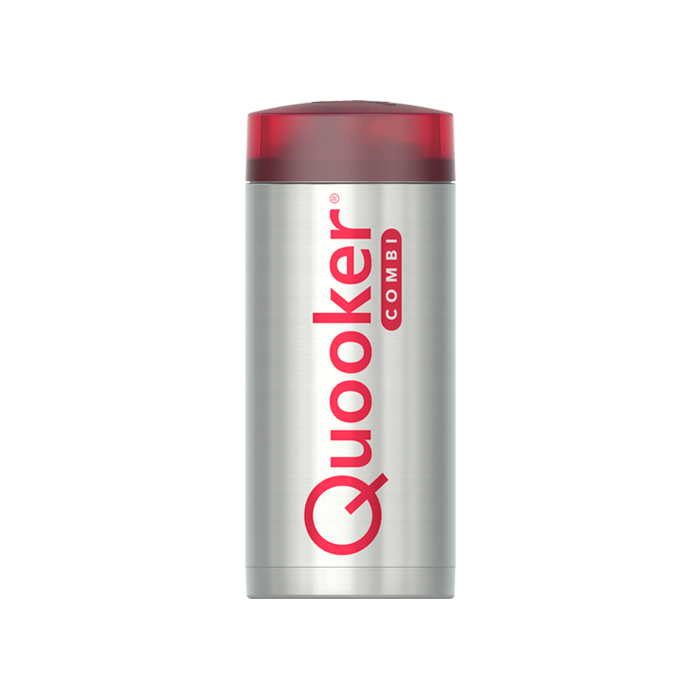 Recent Articles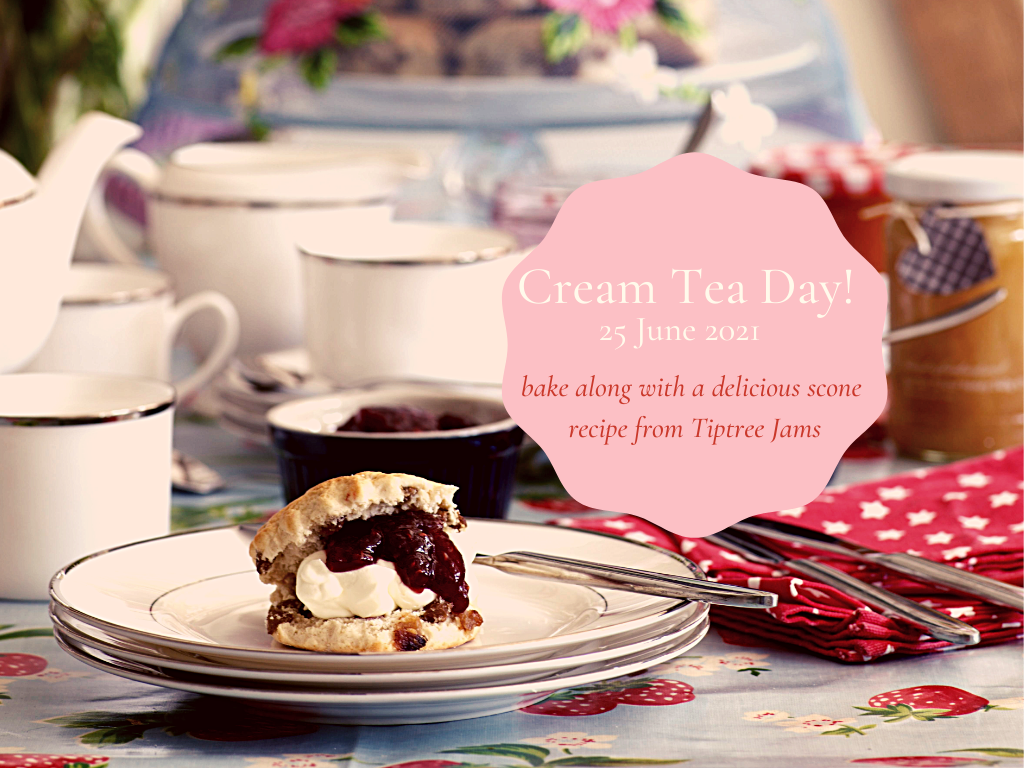 By Louisa Nicoll on 5 June 2021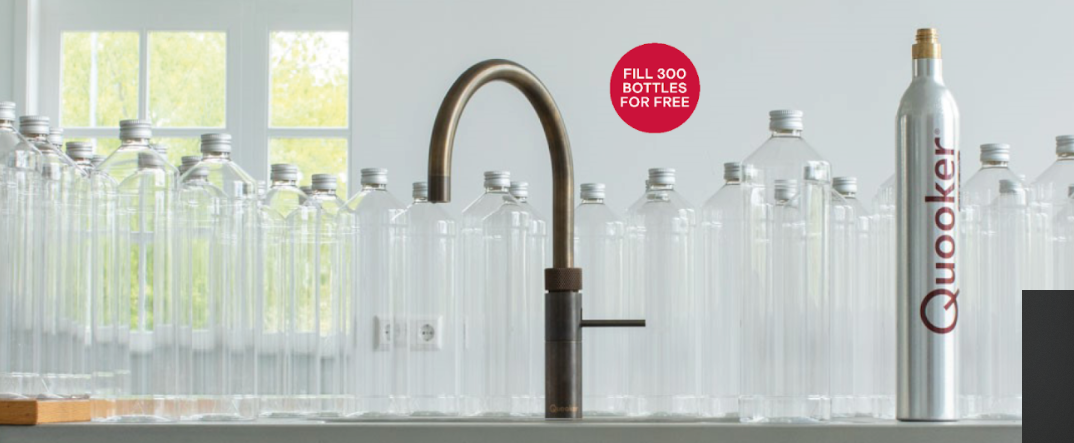 By Louisa Nicoll on 1 June 2021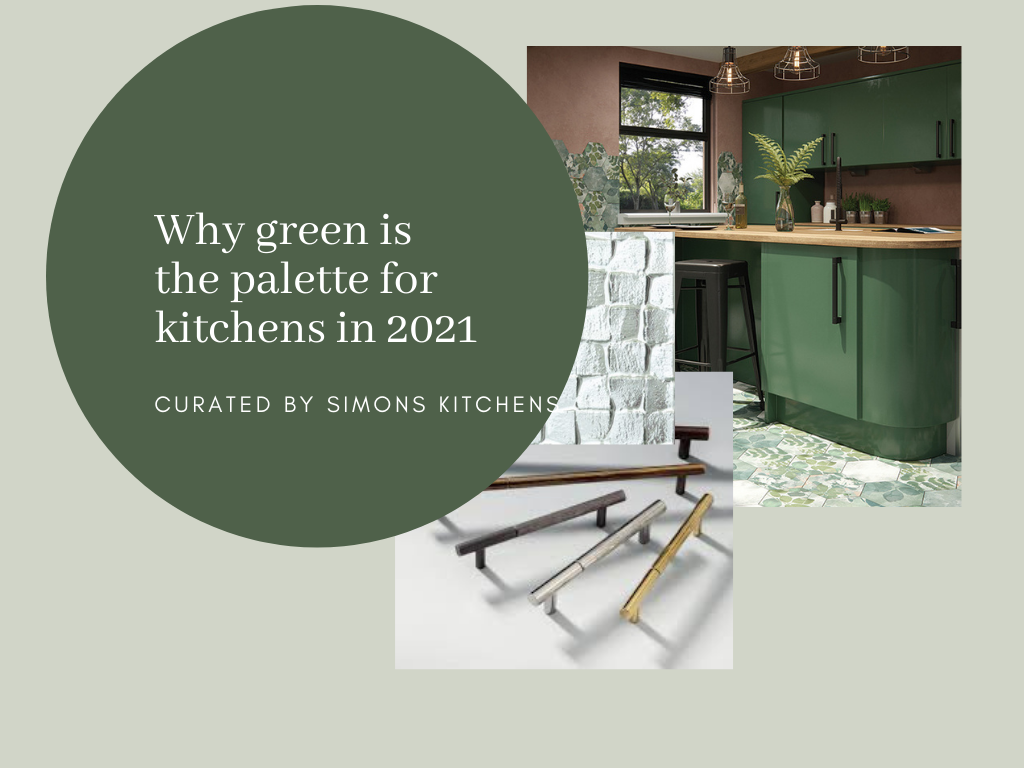 By Louisa Nicoll on 22 May 2021