By Louisa Nicoll on 1 June 2021 in
Offers
The CUBE is the newest accessory from Quooker, which provides chilled filtered and chilled sparkling water to any of our taps. A Quooker with a CUBE is the only tap on the market to provide 100° boiling, chilled filtered and chilled sparkling water – helping to save the planet from thousands of plastic bottles. If you are new to Quooker taps and want to find out more, please see our Quooker journal post which dives deeper into this fast-becoming kitchen essential!
Simon's are proud to be a main supplier and fitter for Quooker in the South East and this month we are able to host a free giveaway. Our sparkling offer means you can receive over 300 litres of sparkling water free with the purchase of a CUBE. One canister is automatically included on delivery of the CUBE, with an additional four canisters (worth £70) free. 
So whether you would like to add a cube to your existing tap or would like to purchase both, now could be just the perfect time!
You are very welcome to call in to our Crouch Street showroom for a demonstration or alternatively, email or telephone us for further information.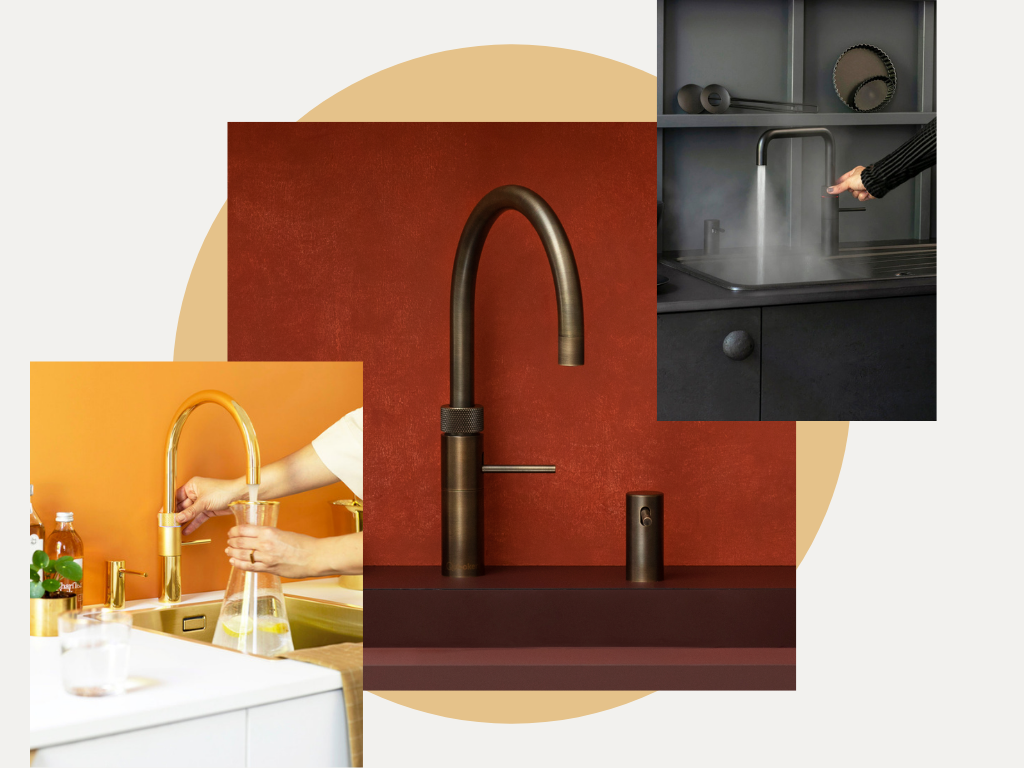 ‌Each canister supplies 70 litres of chilled sparkling water
Recent Articles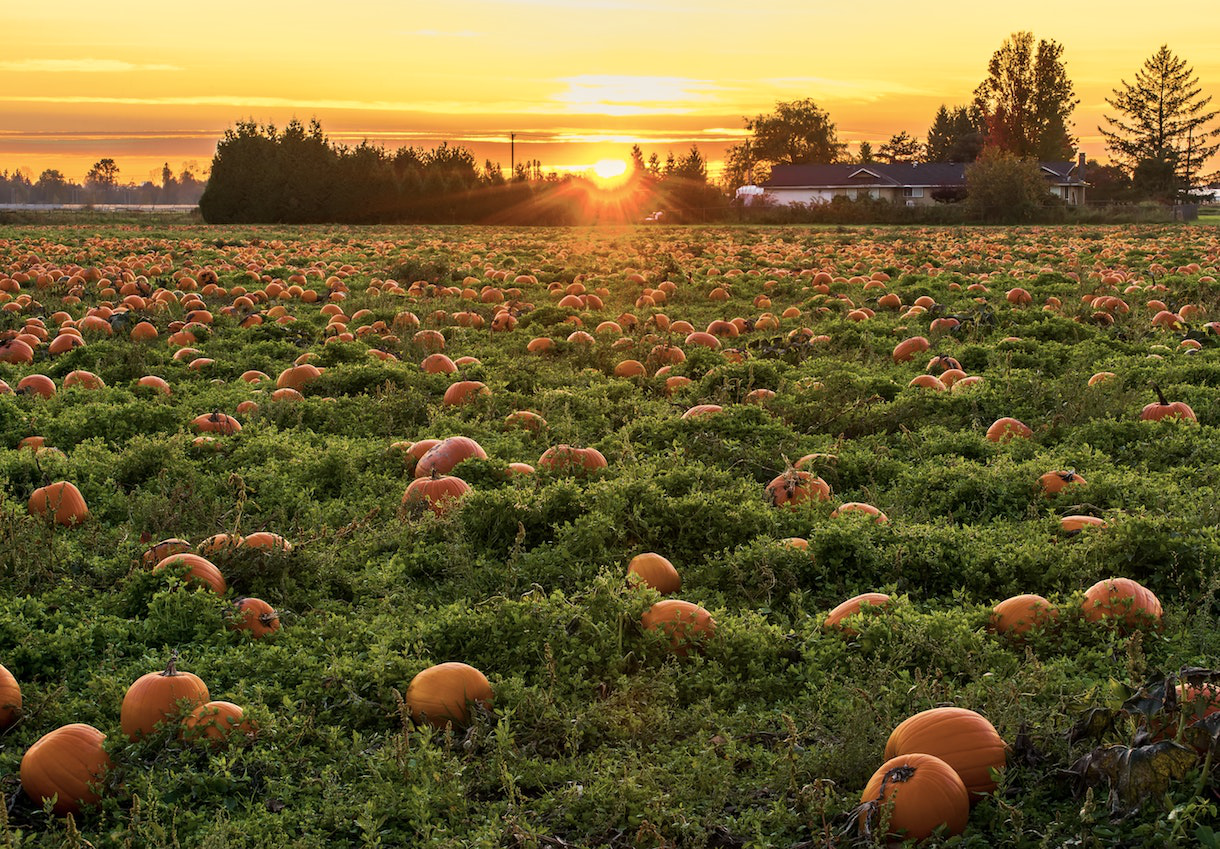 By Louisa Nicoll on 8 October 2021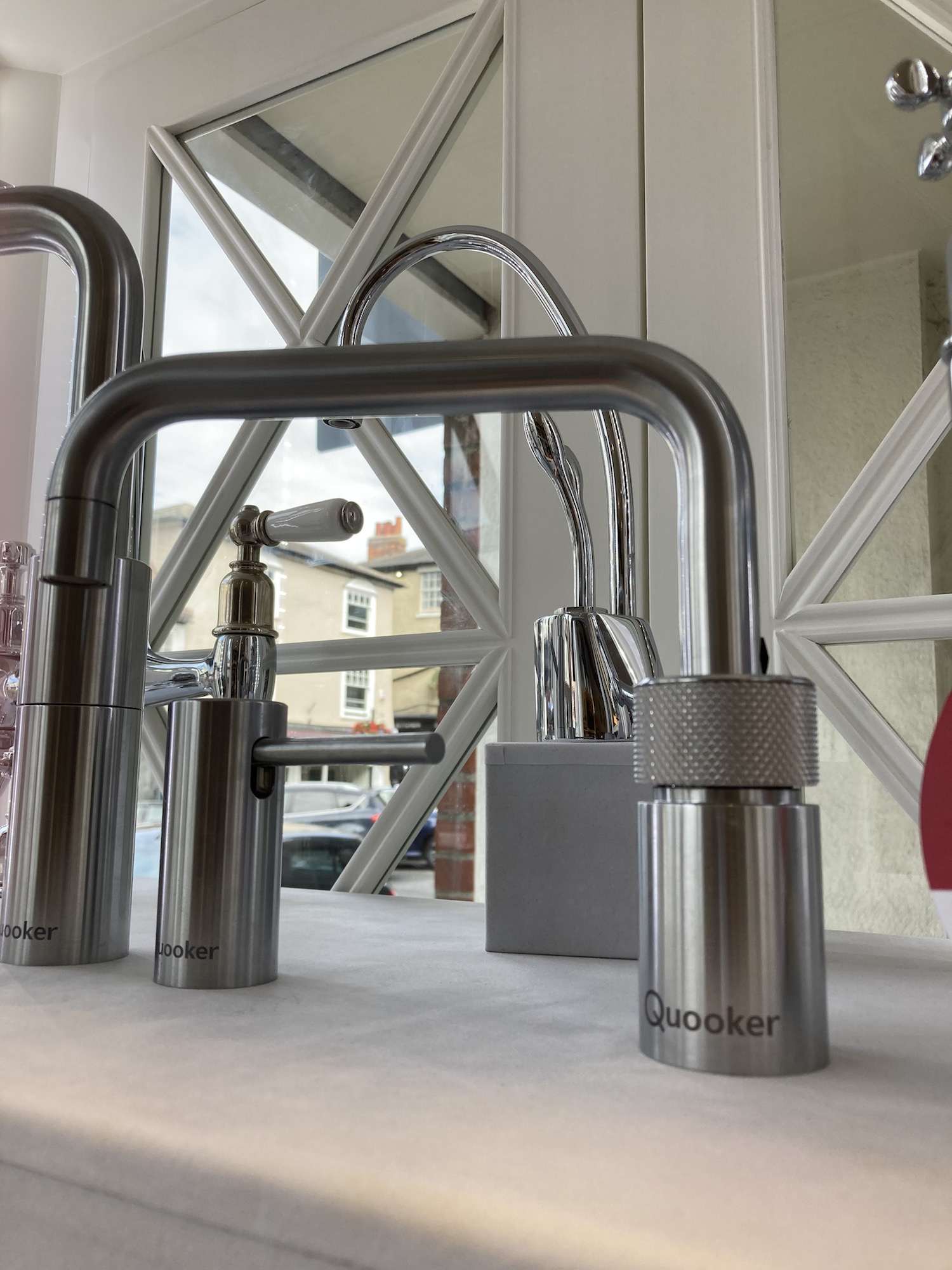 By Louisa Nicoll on 24 September 2021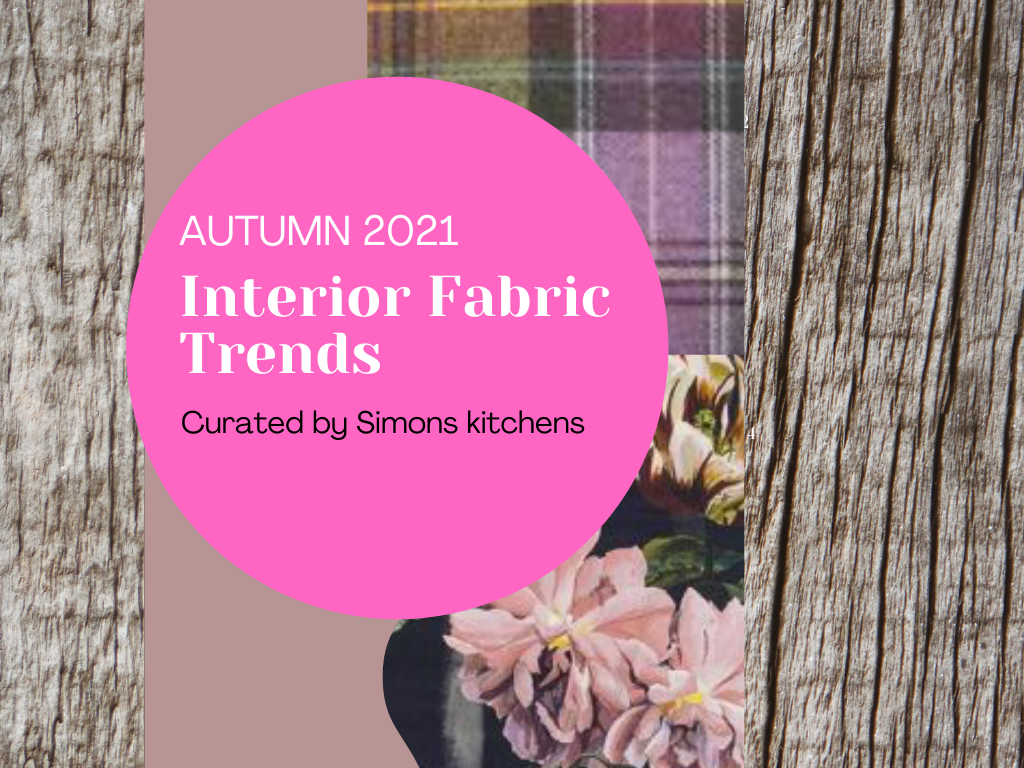 By Louisa Nicoll on 9 September 2021